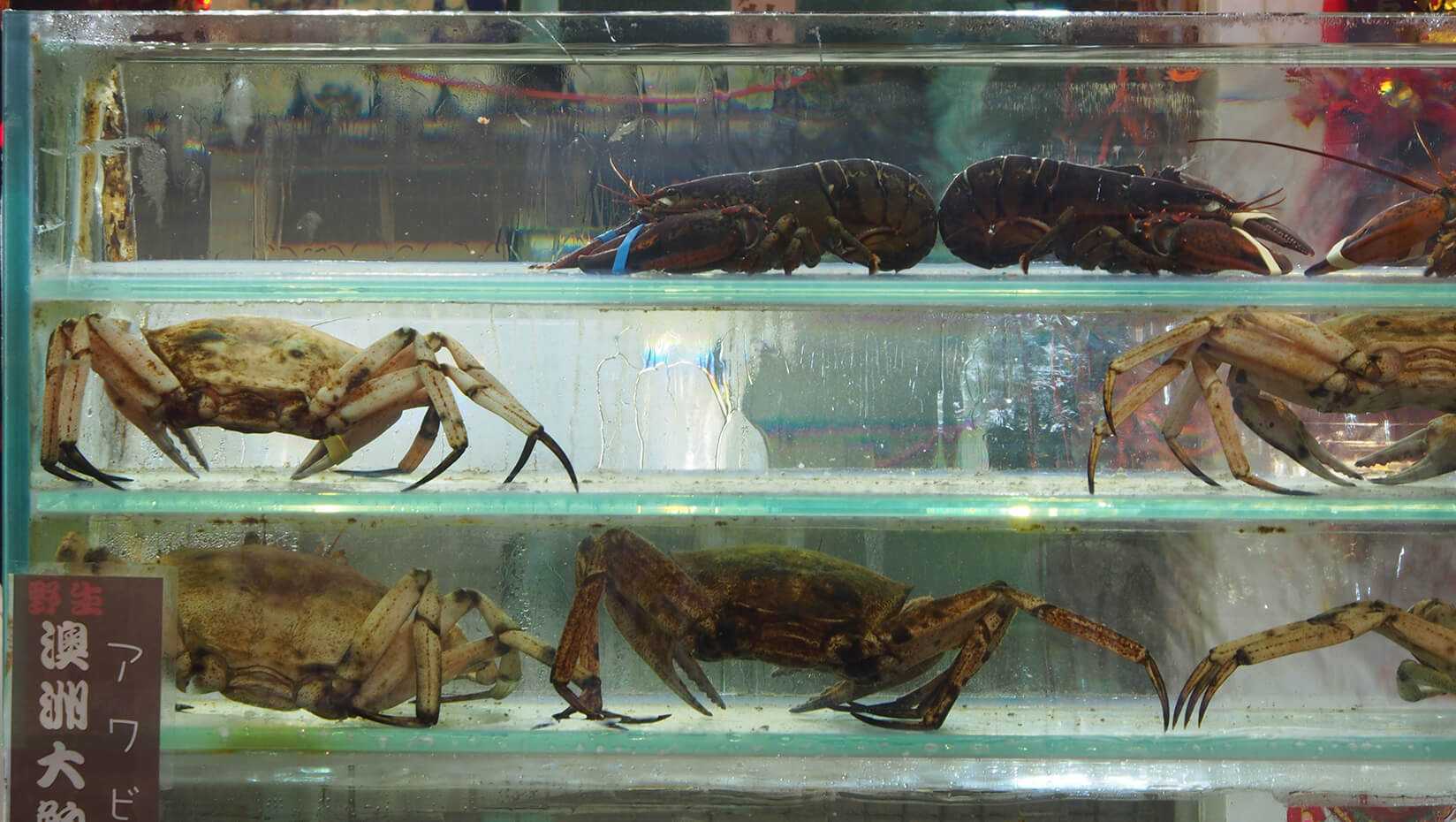 The secret life of lobster (trade): Could we be in hot water?
In a paper published in Frontiers in Marine Science, researchers, including lead author Joshua Stoll of the University of Maine School of Marine Sciences and the Mitchell Center for Sustainability Solutions, map the global trade routes for lobster and quantify the effect they have on obscuring the relation between those who catch the valuable crustacean and those who ultimately eat it.
The team's findings indicate that in today's hyper-connected world, a growing number of nations are acting as "middlemen" in the supply chain. This makes it increasingly difficult to trace where seafood goes and difficult to anticipate changes in market demand.
"Our research shows that the Asian market for lobster, China in particular, appears to be considerably larger than we previously thought," says Stoll.
"This means that if the region's appetite for it were to change — through a trade war, for example — it has the potential to trigger a larger-than-expected change in demand."
The world is witnessing unprecedented levels of global seafood trade as a result of increasingly pro-trade policies and advancements in technology and logistical capacity.
Such trade is often associated with increased wealth production, employment opportunities and food security, but growing reliance on international markets also can expose fishermen to distant disturbances that can negatively affect market prices and trigger social, economic and environmental crises at local levels.
Given that China recently announced lobster is on its list of retaliatory tariffs, this could wreak havoc on Maine's $1.5 billion-a-year lobster industry.
"We have more than 6,000 people in Maine who fish for lobster alone and they are engaged in the most valuable fishery in the United States," Stoll says. "Even small drops in demand can be problematic."
Trade conflict like the one currently brewing between the U.S. and nations around the globe has a long history of being disruptive.
In 2012, for example, a trade conflict with Canada arose in connection with an ocean-warming event in the Gulf of Maine. That summer, lobster molted early, which drove the price for lobster down precipitously — so much so The Boston Globe ran a story proclaiming the price of lobster was nearly as low as hot dogs.
"More attention to the complex trade routes among nations is needed to reduce the impacts that global trade has on coastal communities," Stoll says. "We don't want to find ourselves in hot water."
— Contact: Joshua Stoll, 509.637.5795, joshua.stoll@maine.edu