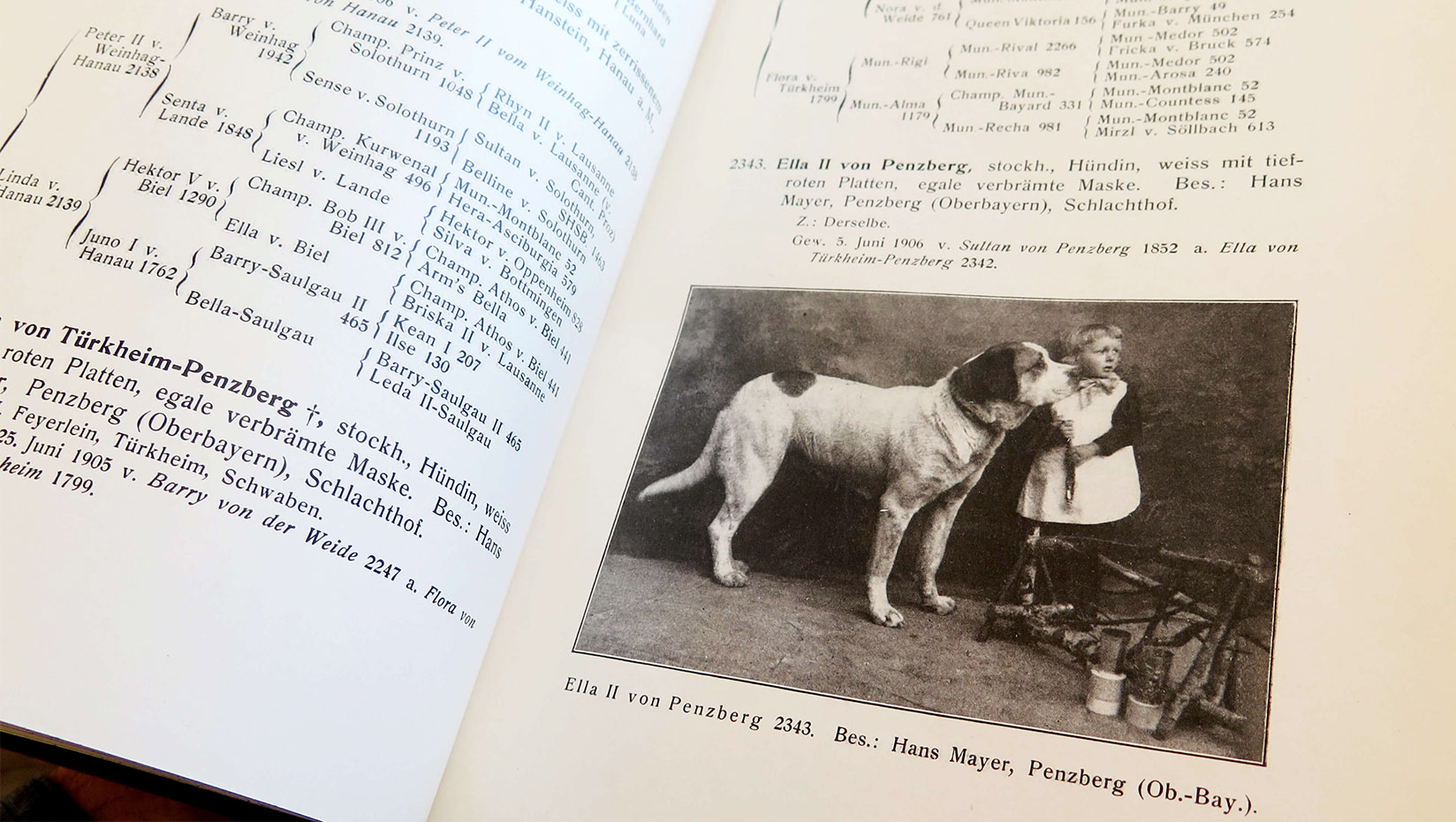 Fogler Library receives American Kennel Club collection to aid genetic research
The American Kennel Club donated a collection of books containing international pedigree lines dating back to approximately 1860 to the Fogler Library at the University of Maine to support genetic research.
The gift was inspired by Laurie Connell, a research professor in UMaine's School of Marine Sciences, who discovered the uncataloged volumes in the American Kennel Club Library.
Connell uses Český Fousek, a wirehaired hunting dog that originates from the Czech Republic, as a model organism for understanding seasonal alopecia, a genetic disease that causes fur loss in many species.
The full article was published in the Fogler Library magazine and on its website.
Contact: Brad Beauregard, 581.1696