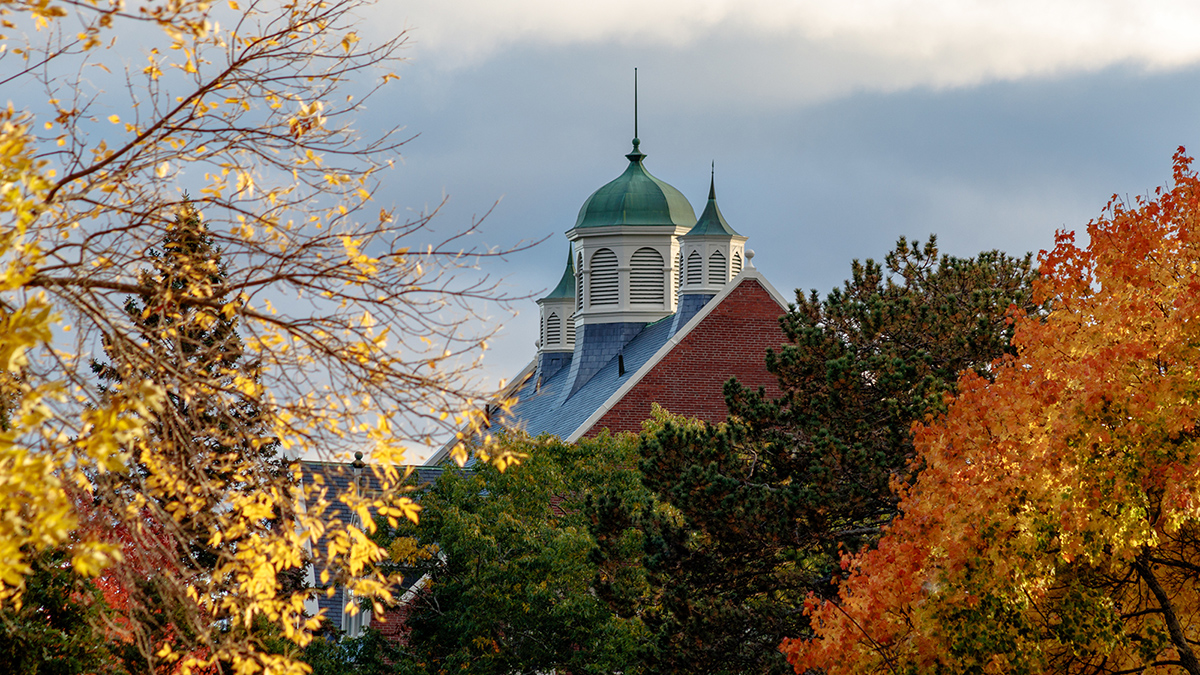 Earth • Life • Health Research
We power silo-busting innovation for a better world.
Competitive grants awarded in fiscal year 2023
Public, private and industrial partners
Schools and departments
We unite disciplines to foster collaboration that inspires novel solutions.
Earth • Life • Health News
Stories about people, research and innovation in all 16 counties and around the globe.
Networked for impact
The farms, forests, labs and centers that power our research, education and service.