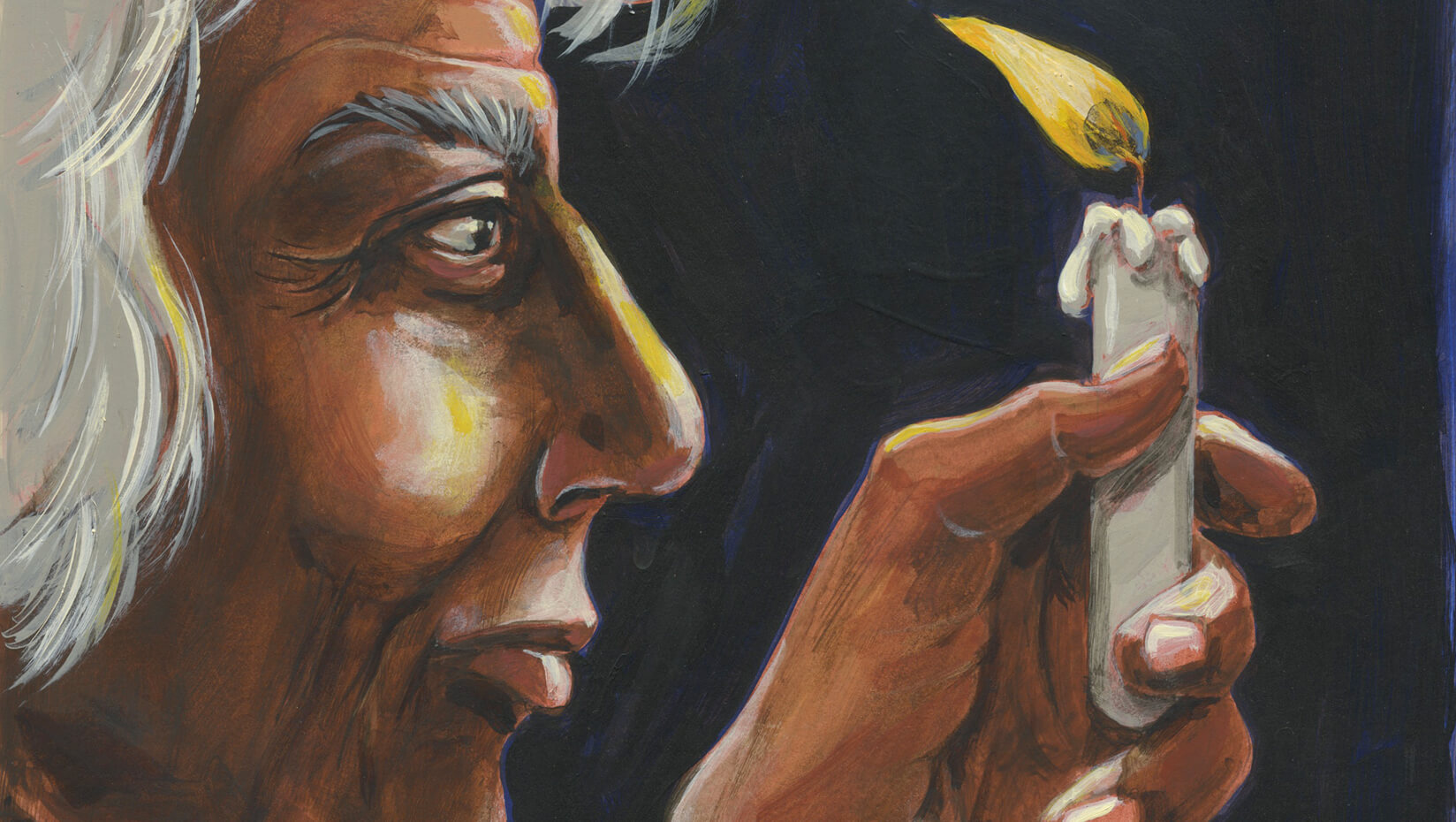 Maine Policy Review releases 'Special Issue on Aging'
Maine, which is the oldest state in the nation in terms of median age and has more baby boomers per capita than any other state, can be a leader in addressing the issues of an aging population, according to the recently published issue of Maine Policy Review.
"This special issue was prepared to serve as a much-needed comprehensive policy resource to spur informed discussion and decision making as we address the challenges and opportunities of an aging Maine," says the issue's guest editor Len Kaye, director of the University of Maine Center on Aging.
The 128-page "Special Issue on Aging" was a collaborative effort between the Center on Aging and the Margaret Chase Smith Policy Center which publishes the journal. Kaye and Maine Policy Review editor Ann Acheson assembled and worked with a distinguished group of contributors including academics; local, state and national policymakers; business, nonprofit and philanthropic leaders; and representatives from the medical and legal professions.
In the Margaret Chase Smith Essay that opens the issue, U.S. Sen. Susan Collins echoes a theme that runs through many of the articles, noting that the state is faced with a "silver tsunami" of retirees as the baby boomer generation ages.
Articles cover topics ranging from health care, housing, technological innovation, transportation, and the economic implications of Maine's demographic structure to creativity and aging, older adult leadership, age-friendly communities, the response of higher education, and the role of philanthropy in responding to community aging. The authors explore the policy and planning implications of the aging demographic in the context of Maine's status as not only the country's oldest but also its most rural state.
"Maine's story is especially important because the majority of aging-related policy discussion continues to emphasize the experiences of individuals as they age in metropolitan regions and urban settings. Lost in the shuffle, all too often, are the consequences of population aging in small towns and rural communities," Kaye says. "No dimension of daily living can escape the ramifications of demographic change — not just the economy, but also education, health, housing, law, transportation, communications, recreation and leisure, community life, and employment."
The special issue of Maine Policy Review builds on the momentum created by recent aging-related developments in the state, including UMaine's designation of aging research as an emerging area of excellence as well as the establishment of the annual statewide Maine Summit on Aging.
Maine Policy Review publishes independent, peer-reviewed analyses of public policy issues important to the state. The current issue and archival issues are available on UMaine's Digital Commons.
Contact: Ann Acheson, 207.581.1567