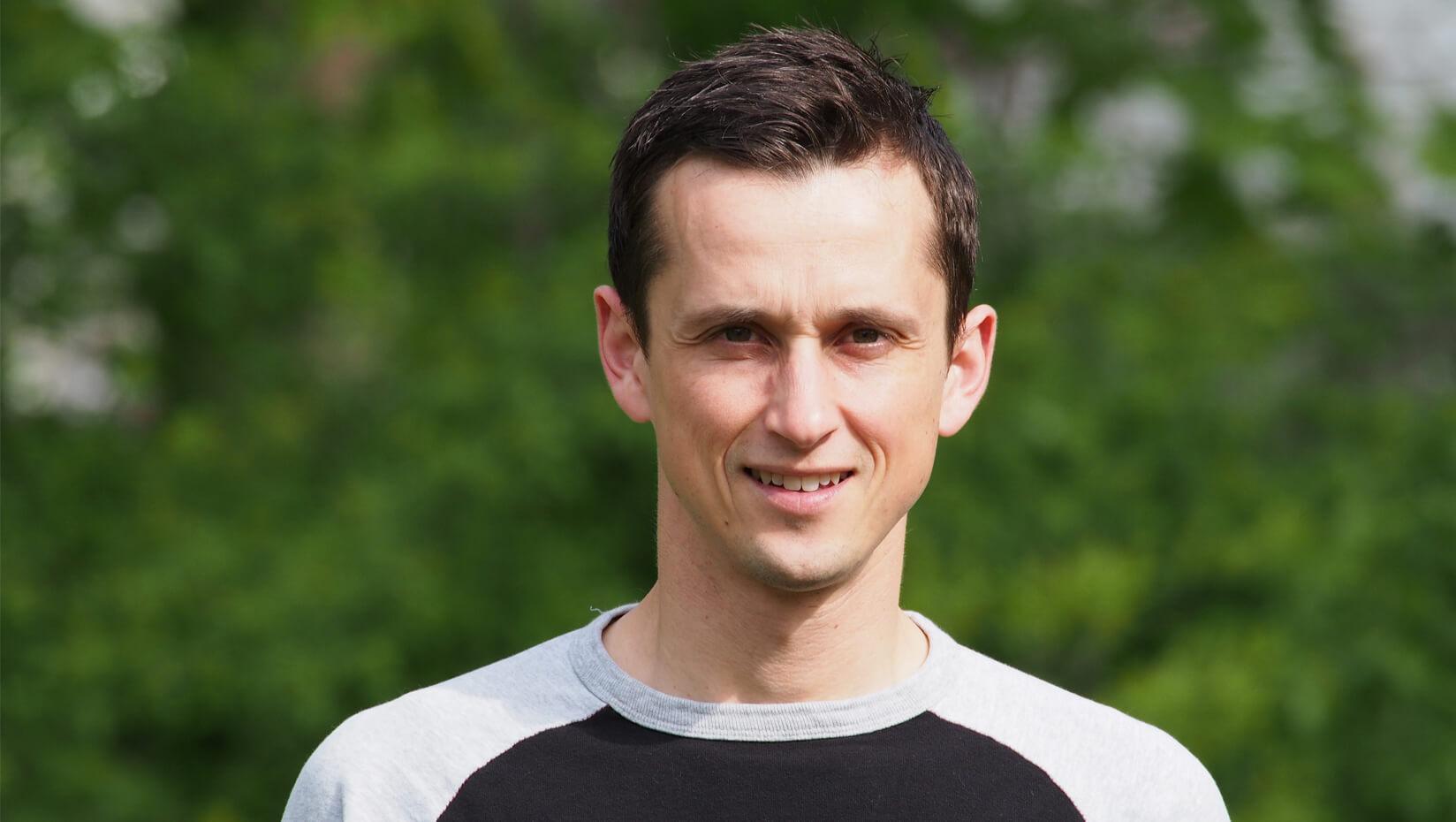 UMaine Ph.D. student receives prestigious Switzer Environmental Fellowship
Joshua Stoll, University of Maine Ph.D. candidate in the School of Marine Sciences, has been selected as a Switzer Environmental Fellow by the Robert and Patricia Switzer Foundation.
This year, the Switzer Foundation awarded 22 fellowships of $15,000 each for emerging environmental leaders who are pursuing graduate degrees and are dedicated to positive environmental change.
"It is a huge honor to receive the fellowship and I feel incredibly privileged to be part of the Switzer network, which happen to also include several UMaine faculty such as Bridie McGreavy and Aram Calhoun," says Stoll.
Stoll's research focuses on the transition toward ecosystem-based fisheries management in the Gulf of Maine and how different social institutions are impacting this change. He seeks to address pressing questions about the interplay between coupled social and ecological systems with the purpose of contributing to the long-term sustainability of the Earth's oceans and the communities that depend on them.
For his dissertation, he is investigating how different institutions are shaping the structure of fisheries in the Gulf of Maine and how these emergent structures affect resilience. He is also involved in a collaborative research project through the National Socio-Environmental Synthesis Center (SESYNC) that deals with how fish and fishermen are shifting as a result of climate change.
Stoll is co-founder of LocalCatch.org, an international network of small-scale fisheries and community-based organizations committed to providing "local, healthful, low-impact seafood via community supported fisheries and direct marketing arrangements."
He received a B.A in environmental studies from Bates College and a Master's degree in environmental management from Duke University's Nicholas School of the Environment before returning to Maine to pursue his Ph.D.
"I owe a great deal of gratitude to the many people that have helped me succeed through mentorship, encouragement, and direct technical assistance," says Stoll. "I would even go as far as to say that the accomplishments that I am most proud of wouldn't have happened without the support of others."
Though he says many individuals at the University of Maine have been instrumental to his success, he credits much to his adviser, Jim Wilson.
"We have such different styles of working — his often frustrates me (and mine probably frustrates him) — but at a higher level, I am greatly appreciative of what he has taught me about the complexity of fisheries and for the incredible intellectual latitude he has given me to explore and be creative," says Stoll.
Growing up on Maine's rocky coast in Harrington and Portland, Stoll's interests are rooted in his connection with the ocean. He has spent the last seven years working with small-scale fishermen across North America and also worked on a range of policy issues for the National Marine Fisheries service.
"The value I see in being part of the Switzer network is the opportunity to connect with, learn from, and be inspired by other folks who are committed to conservation and community stewardship. These types of networks are so important," says Stoll.
Contact: Amanda Clark, 207.581.3721