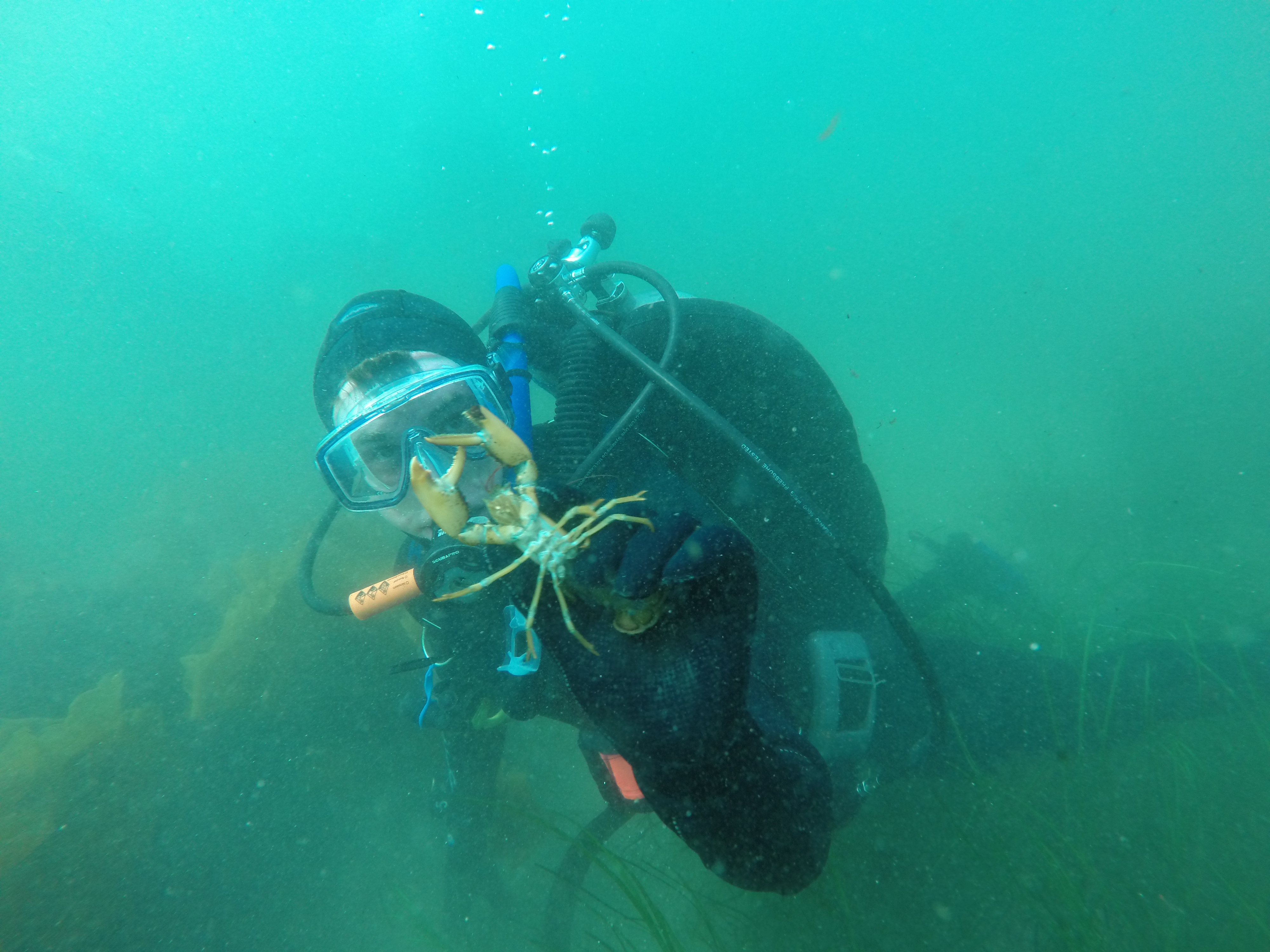 Happy 20th birthday to the School of Marine Sciences!
The School of Marine Sciences (SMS) was founded on July 1, 1996, by faculty from the former Departments of Oceanography, Botany and Plant Pathology, and Zoology. Together, SMS had three strengths: 1) marine organismal, population and ecosystem biology, and aquaculture; 2) physical and biogeochemical marine sciences; and 3) marine policy. SMS now contains the largest collection of marine scientists in Maine. Over 30 faculty are housed at Orono, the Darling Marine Center or the Gulf of Maine Research Institute in Portland. The breadth and blend of specialties within a single marine organization remains unusual on either the national or international stage.
Our undergraduate Marine Science major is highly successful and still growing exponentially. This fall we will have over 273 students. Of the few undergraduate oceanography programs around the country and the many undergraduate marine biology programs, none delivers the full spectrum of physical to social sciences experienced by our marine science undergraduates. Students spending a fall semester in residence at the Darling Marine Center Semester-by- the-Sea Program see marine science from a hands-on, field-intensive coastal Maine perspective. We offer graduate degrees in Marine Biology, Oceanography, Marine Policy as well as a Professional Science Masters degree, established this year. Our Dual Degree Masters Program in Marine Policy and Marine Biology/Oceanography is a highly successful program, training students in a broad understanding of the biology/ocean dynamics coupled to an understanding of social science/marine policy and fisheries.
The School of Maine Sciences is one of the leading research units at UMaine in generating extramural research funding. In FY15, SMS brought in $11.5M grant dollars which accounts for ~ 22% of the total UMaine extramural funding. This year, we have already brought in over $12M in research funds. As one of the leading marine science research and education programs in Northeastern U.S., SMS has positioned itself well for monitoring changes of ocean conditions, including those linked to climate change, in the Gulf of Maine and their impact on regional marine ecosystems and fisheries.