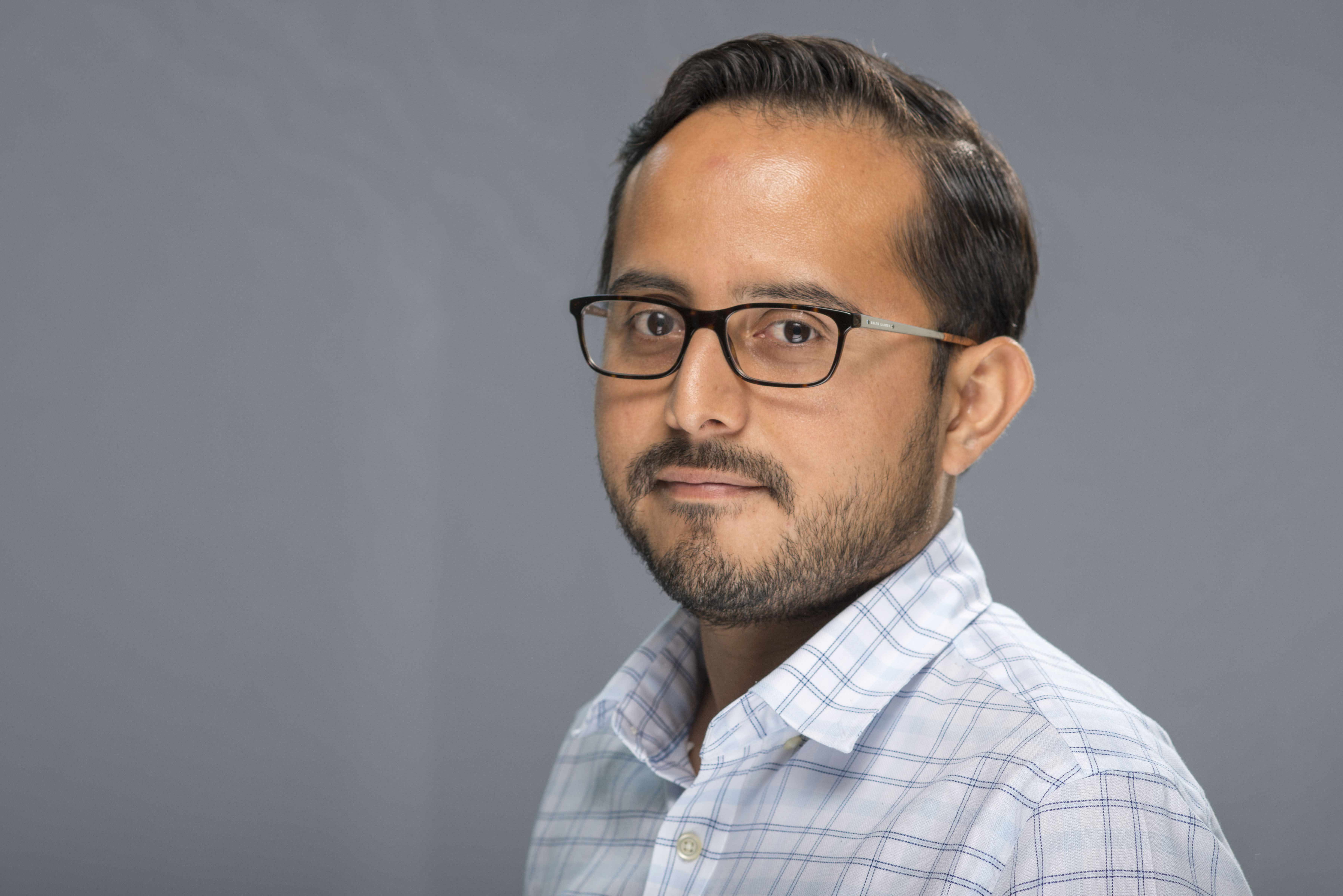 New Faculty: Juan J. Romero
The College of Natural Sciences, Forestry, and Agriculture brought a wealth of experience and expertise to its community when it welcomed new faculty this fall. Over the next few months we will feature a new faculty member every Monday and Wednesday to help you get acquainted with these new members of our community.
Please join us in welcoming Juan J Romero to the School of Food and Agriculture!
Title
Assistant Professor of Animal Nutrition
Highest Degree
Ph.D. from University of Florida, Ruminant Nutrition
Specialty/Research Area
Forage quality, silage and hay microbiology.
When did you discover a passion for your specialty?
My parents are cereal breeders researching barley, wheat, and quinoa at UNALM in Lima, Peru. I was exposed to agriculture and science at a young age. However, I decided that I wanted to understand how cows can transform forage into milk and meat and decided to study animal science. My parents never forgave me for not studying crop science (laugh).
Why UMaine?
Dairy is the second most important agricultural product in the state and hay its third most important crop. Furthermore, Maine has a long history of silage research and pasture dairies are increasingly more important in the state. All the ingredients are here, including the support from key faculty, to establish a leading program that can develop new technologies in the area of forages by the use of novel techniques such as next generation sequencing.
What is one thing you look forward to in the coming year?
Alongside with my students and collaborators, produce a couple of papers in Journal of Dairy Science evaluating new additives that will aid in the conservation of hay and silage. Most people do not know, but hay is the third most important crop in the US contributing 19 billion dollars each year. However, little is known about how to prevent microbial spoilage of hay and silage, with its terrible consequences on food safety and farmer's profitability.