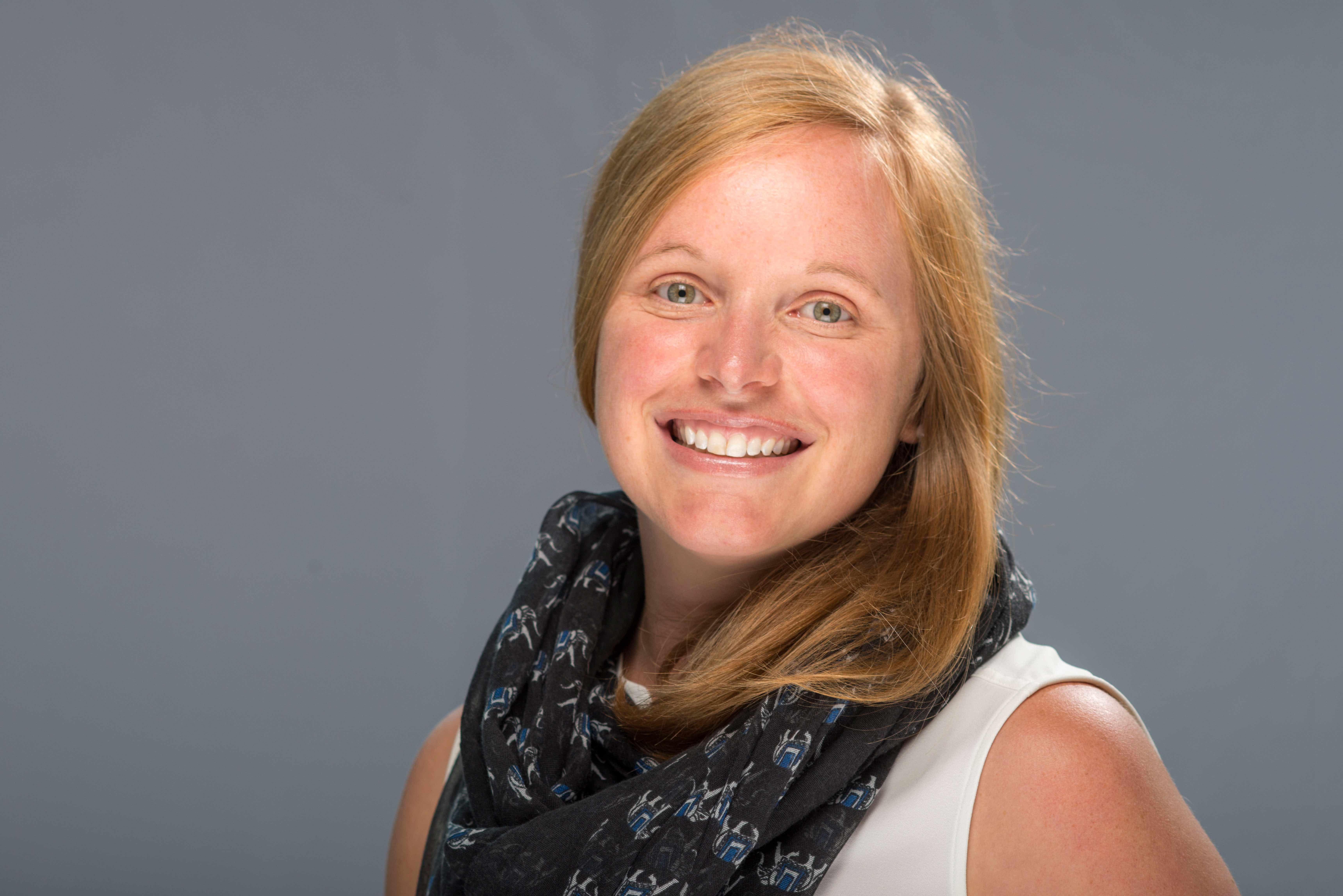 New faculty: Angela Daley
The College of Natural Sciences, Forestry, and Agriculture brought a wealth of experience and expertise to its community when it welcomed new faculty this fall. Over the next few months we will feature a new faculty member every Monday and Wednesday to help you get acquainted with these new members of our community.
Please join us in welcoming Angela Daley to the School of Economics!
Title
Assistant Professor of Health Economics and Policy
Highest Degree
Ph.D. in Economics, Dalhousie University
Specialty/Research Area
I am an applied economist in the areas of health, labor, poverty and inequality with emphasis on social policy. My goal is to better understand how decision-making by families and communities affect children in present and future terms, as well as the role of policy in reducing inequality of well-being. My research focuses on those in rural and remote communities including Aboriginal peoples.
When did you discover a passion for your specialty?
My passion is the result of combining economics with life events. I grew up in rural New Brunswick and have lived in remote Inuit communities in Northern Canada. These experiences motivate and inform my research. Of course, I had great teachers who piqued my interest in economics and showed me how it can be used to understand the world in which we live. I hope to pass this along to my students.
Why UMaine?
I foresee a happy, productive career at UMaine. I am thrilled to be joining this close-knit community of interesting people who are doing important, locally relevant work.
What is one thing you look forward to in the coming year?
I look forward to meeting faculty, staff and students at UMaine, as well as the community at large. I'm excited to learn about the ways in which I can contribute through research, teaching and service to the discipline, the people of Maine and beyond.