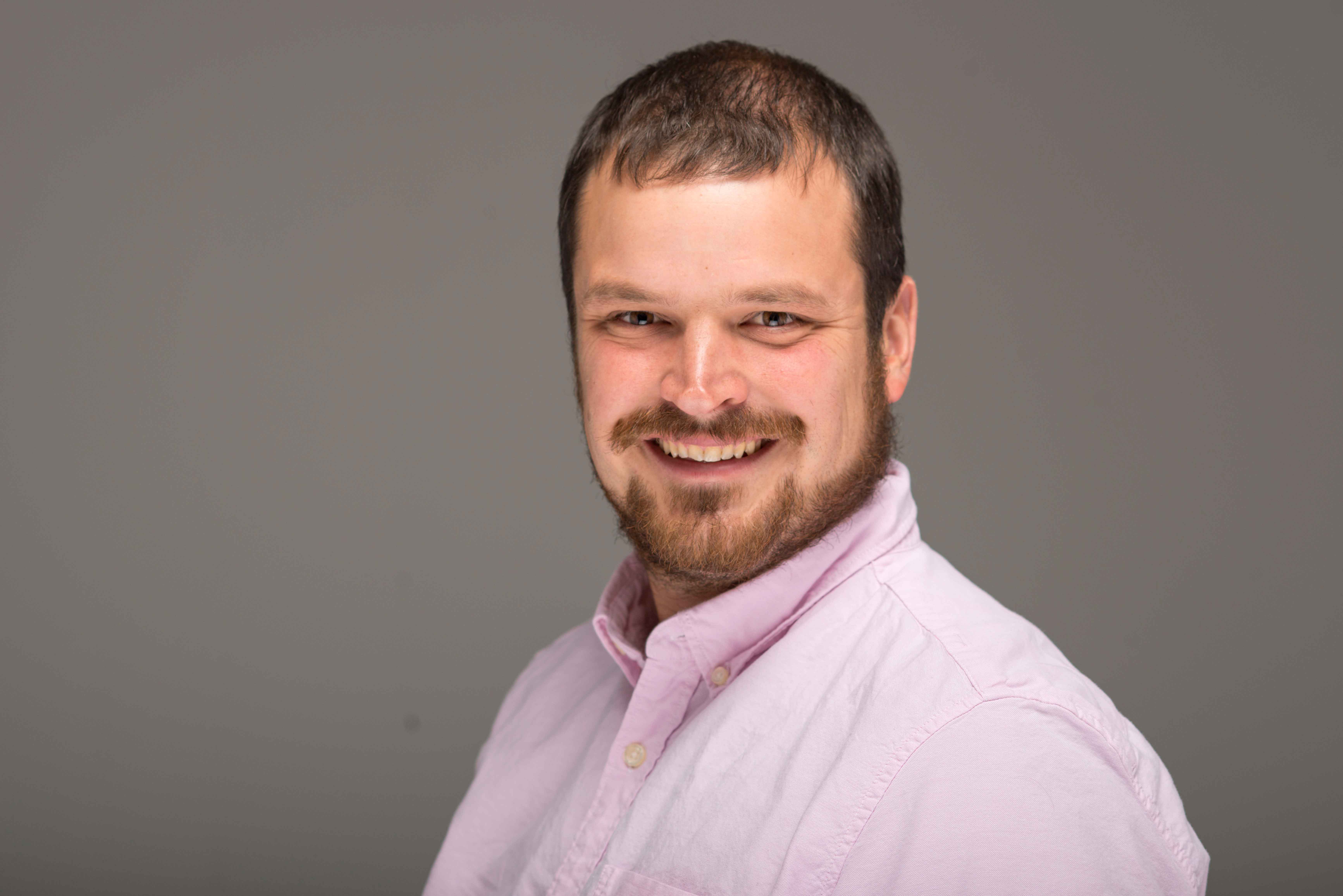 New Faculty: Aaron Strong
The College of Natural Sciences, Forestry, and Agriculture brought a wealth of experience and expertise to its community when it welcomed new faculty this fall. Over the next few months we will feature a new faculty member every Monday and Wednesday to help you get acquainted with these new members of our community.
Please join us in welcoming Aaron Strong to the School of Marine Sciences!
Title
Assistant Professor of Marine Policy
Highest Degree
PhD in Environment and Resources, Stanford University 2016
Specialty Research Area
I am focused on climate change policy and water quality management strategies in the coastal zone.
When did you discover a passion for your specialty?
I consider myself a sustainability scientist who works at the interface of science and policy to work with communities, stakeholders and managers to develop solutions to environmental problems. As a double-major in political science and biology from Swarthmore College, I have long refused to choose between disciplinary perspectives. What first motivated me to focus on these challenges? It was during high school when I realized that I liked the messy challenges of working on human impacts on the environment. I realized that ecology and science don't always dictate what people choose to do, and that there are a lot of competing values when it comes to environmental management.
Why UMaine?

UMaine has an incredibly unique community of interdisciplinary scientists and social scientists who are dedicated to addressing sustainability challenges and that was a huge attraction for me. The other attraction is that this is my home state; I grew up in Lewiston!
What is one thing you look forward to in the coming year?
I am so excited to get to know the students at UMaine, both the students taking my classes and the graduate students who will be working with me in my research group.
You can read more about Aaron Strong's background and plans for his work here at UMaine in a story recently published by the George J. Mitchell Center for Sustainability Solutions
here
.