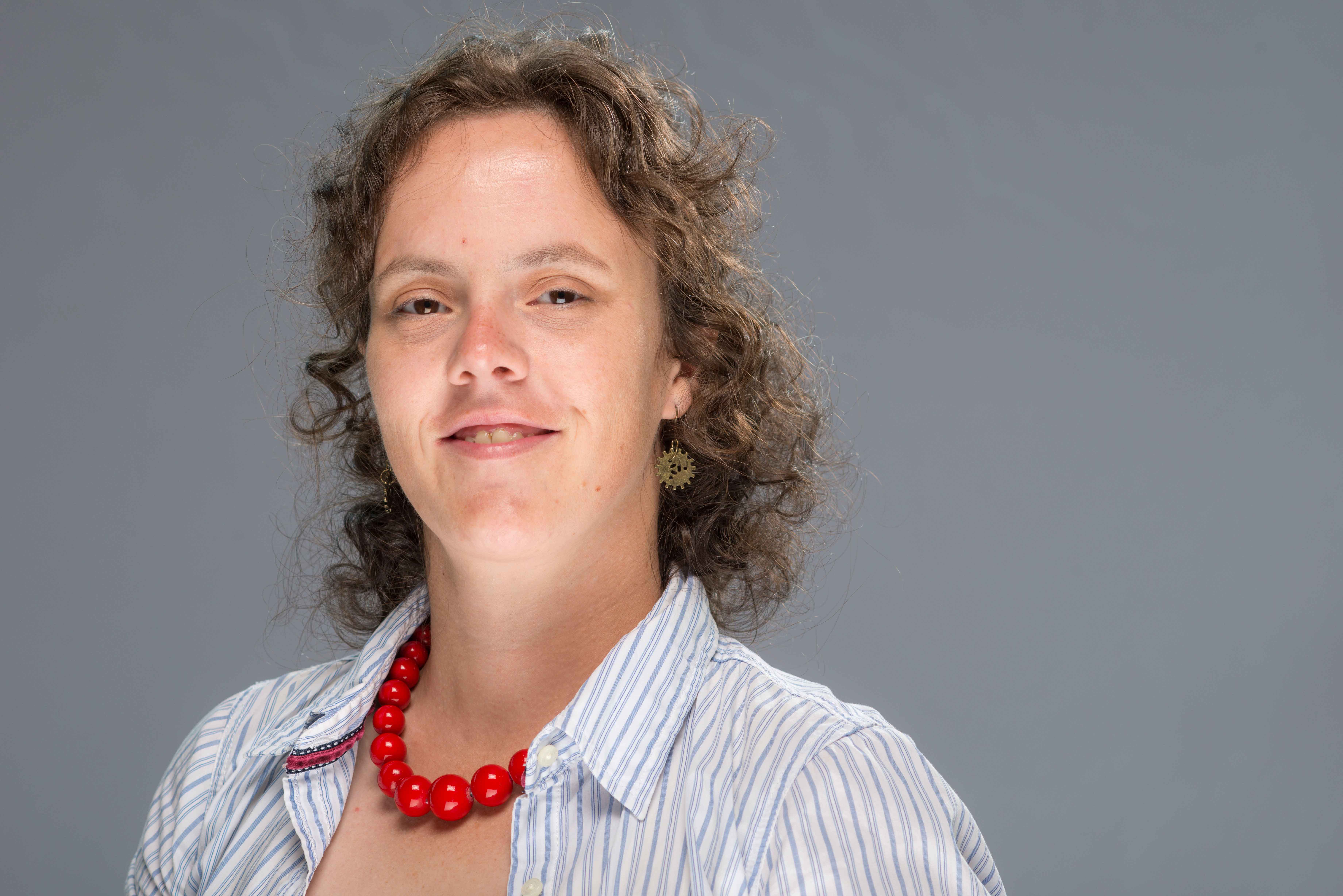 New faculty: Jennifer Seale
The College of Natural Sciences, Forestry, and Agriculture brought a wealth of experience and expertise to its community when it welcomed new faculty this fall. Over the next few months we will feature a new faculty member every Monday and Wednesday to help you get acquainted with these new members of our community.
Please join us in welcoming Jennifer Seale to the Department of Communication Sciences and Disorders!
Title
Assistant Professor in the Department of Communication Sciences and Disorders
Highest Degree
PhD at the University of Buffalo, Communication Disorders and Sciences
Specialty/Research Area
Augmentative and Alternative Communication (AAC)
When did you discover a passion for your specialty?
When I was taking undergraduate and graduate courses in my Speech Language Pathology program at Duquesne University.
Why UMaine?
Here, I feel like I can make an actual difference for the Communicative Sciences and Disorders program at UMaine in aspects of both research and academic gains. Additionally, the sense of community here in Orono and UMaine is appealing and promises opportunity for lifelong learning and continued personal and academic growth in my field and related areas of study about which I am passionate.
What is one thing you look forward to in the coming year?
Setting up my lab and a foundation to establish an AAC program that benefits both students as well as individuals in the state of Maine who can benefit from these technologies and services.