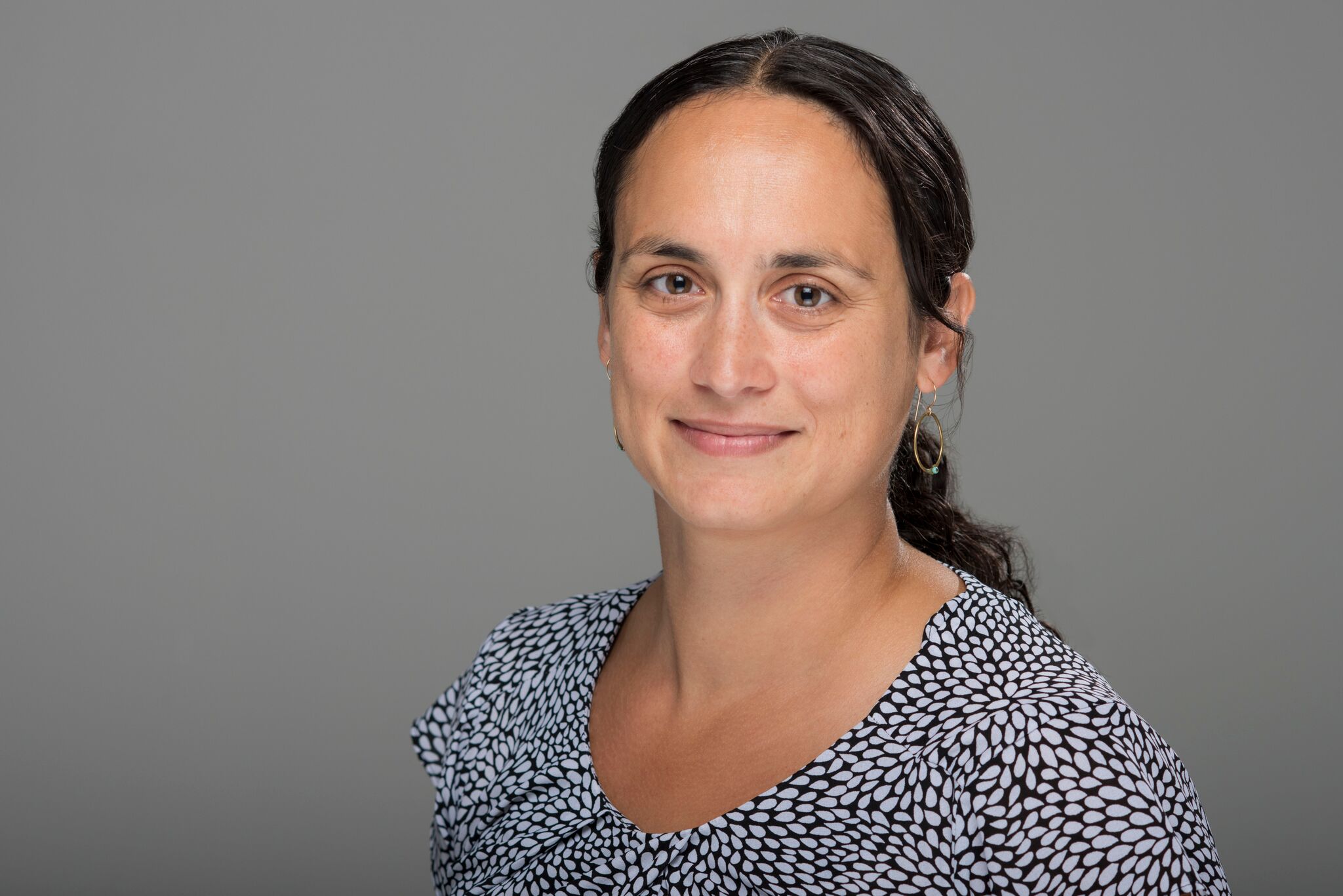 New Faculty: Pauline Kamath
The College of Natural Sciences, Forestry, and Agriculture brought a wealth of experience and expertise to its community when it welcomed new faculty this fall. Over the next few months we will feature a new faculty member every Monday and Wednesday to help you get acquainted with these new members of our community.
Please join us in welcoming Pauline Kamath to the School of Food and Agriculture!
Title
Assistant Professor of Animal Health
Highest Degree
Ph.D. in Environmental Science, Policy and Management, University of California, Berkeley, 2011
Specialty/Research Area
Disease ecology and evolution, Ecological genetics, Wildlife Conservation
When did you discover a passion for your specialty?
I became fascinated with the fields of genetics and disease in my high school Biology class. At that time, I remember telling my guidance counselor that this is what I wanted to do in my career. This evolved through my undergraduate experience at McGill University where I became hooked on ecology after taking a course at a field station in Barbados. Also, I have always been an animal lover for as long as I can remember. So, I suppose all of these things eventually came together to lead me to where I am today.
Why UMaine?
I am excited to join UMaine's vibrant, integrative academic community, while also being surrounded by a beautiful natural environment with numerous outdoor opportunities.
What is one thing you look forward to in the coming year?
I am looking forward to interacting with and mentoring students.