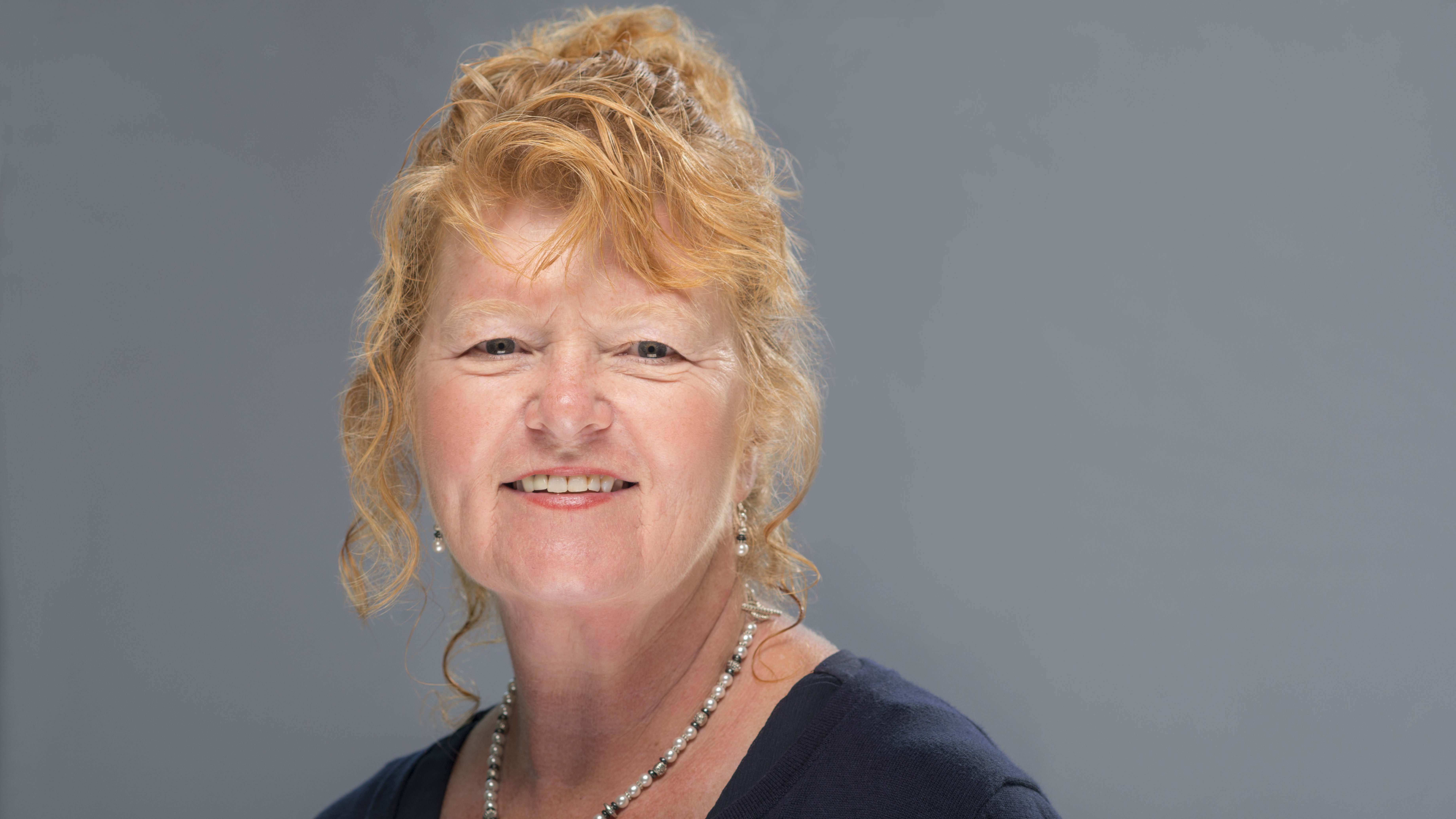 New Faculty: Valerie Herbert
The College of Natural Sciences, Forestry, and Agriculture brought a wealth of experience and expertise to its community when it welcomed new faculty this fall. Over the next few months we will feature a new faculty member every Monday and Wednesday to help you get acquainted with these new members of our community.
Please join us in welcoming Valerie Herbert to the School of Nursing!
Title
Assistant Professor of Nursing
Highest Degree
Doctorate of Nursing Practice (DNP), University of Kansas, studied Organizational Leadership
Specialty/Research Area
Healthcare Informatics in Nursing Education: Implementing the electronic healthcare record (EHR) in nursing programs, barriers and success strategies.
When did you discover a passion for your specialty?
Approximately 10 years ago healthcare was and still is in the midst of integrating technology to improve patient safety and outcomes, specifically utilizing the EHR as a major tool for gathering and using big data to meet these goals.  Although significant national funding was directed toward healthcare organizations to implement the EHR, little funds or opportunities existed for schools that are charged with preparing the workforce entering into this changing environment.  With the addition of the EHR, the role of the nurse has changed significantly and educators need to prepare students with these tools that will be used in their careers. The EHR has become the stethoscope of today's nurse, and being able to data mine and access appropriate information and protocols are vital for our patients' outcomes.
Additionally, clinical opportunities are becoming more challenging to secure for students and 10 years ago healthcare simulation was just entering into nursing in Maine.  Simulation provides a bridge to real clinical setting, allows opportunities to prepare students to critically think/problem solve, and then apply the knowledge and skills in real-life scenarios. This builds a safe learning environment in which mistakes do not harm the patient, but creates a situation in which true learning can take place.
Why UMaine?
I am originally from Eastport, Maine, and my first academic opportunity started at Bangor Community College and UMaine as a first-generation student.  My husband and I met while attending UMaine, and since graduating in 1981 I have had multiple opportunities in my professional career, living in different countries and parts of the United States.  It is an exciting time that I am now returning to where my career began and the chance to 'give back' to the next generation of students.  UMaine provides the full experience of being part of a large university that is grounded in Maine's heritage, yet also looks forward to global experiences, innovative strategies and supporting both international and first-generation students.
What is one thing you look forward to in the coming year?
Re-experiencing the UMaine campus, being part of the School of Nursing team and once again becoming a Black Bear fan!