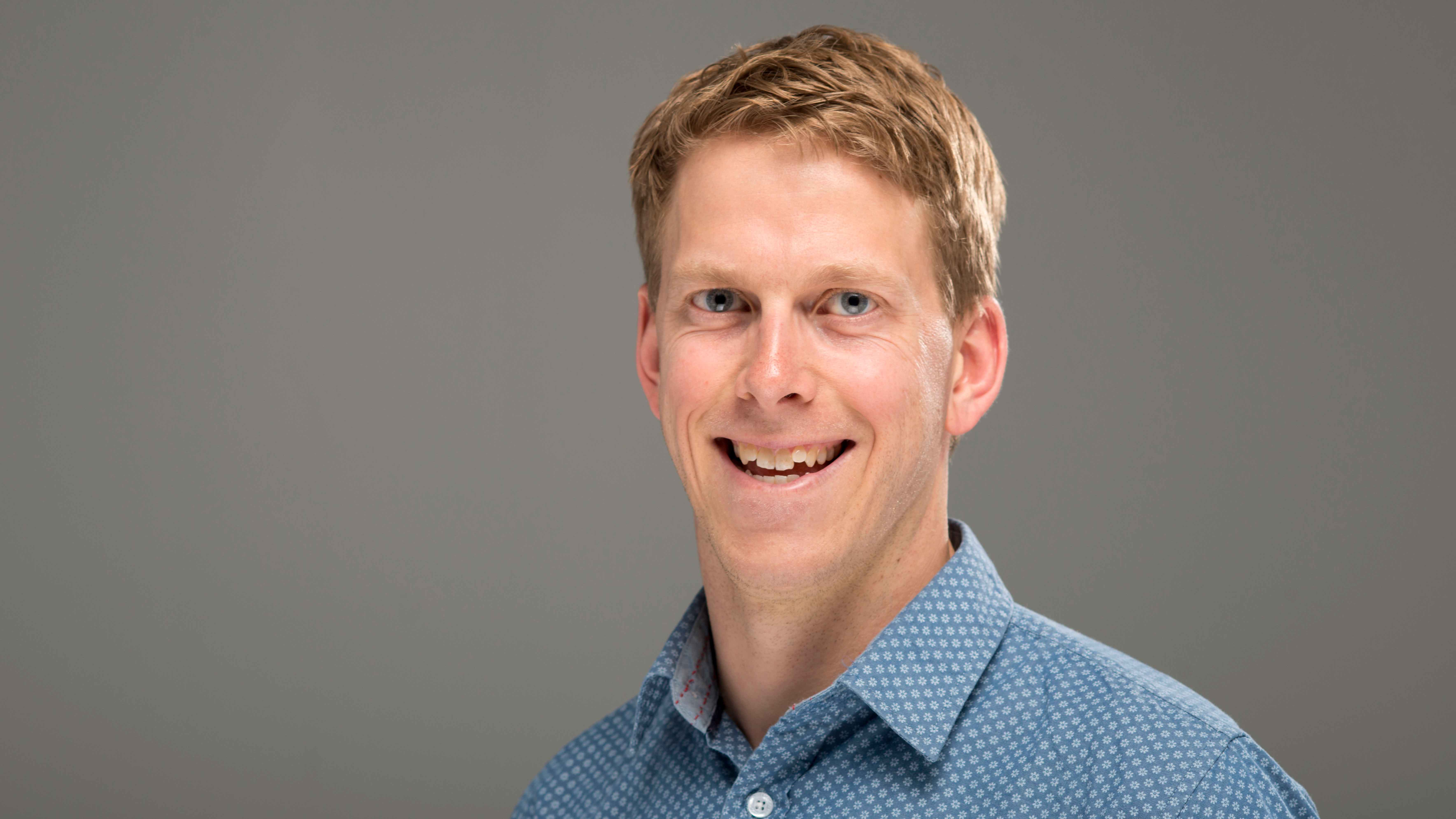 New Faculty: Adam Daigneault
The College of Natural Sciences, Forestry, and Agriculture brought a wealth of experience and expertise to its community when it welcomed new faculty this fall. Over the next few months we will feature a new faculty member every Monday and Wednesday to help you get acquainted with these new members of our community.
Please join us in welcoming Adam Daigneault to the School of Forest Resources!
Title
Assistant Professor of Forest, Conservation, and Recreation Policy
Highest Degree
PhD, Ohio State University, Environmental and Natural Resource Economics
Specialty/Research Area
Environmental and Natural Resource Management
When did you discover a passion for your specialty?
As a kid growing up right here in Maine. The state has an abundance of natural resources and recreational opportunities.
Why UMaine?
A unique opportunity to research and contribute to important issues that I'm passionate about in the state where I grew up.
What is one thing you look forward to in the coming year?
Being reintroduced to all the great opportunities that the university and state has to offer.