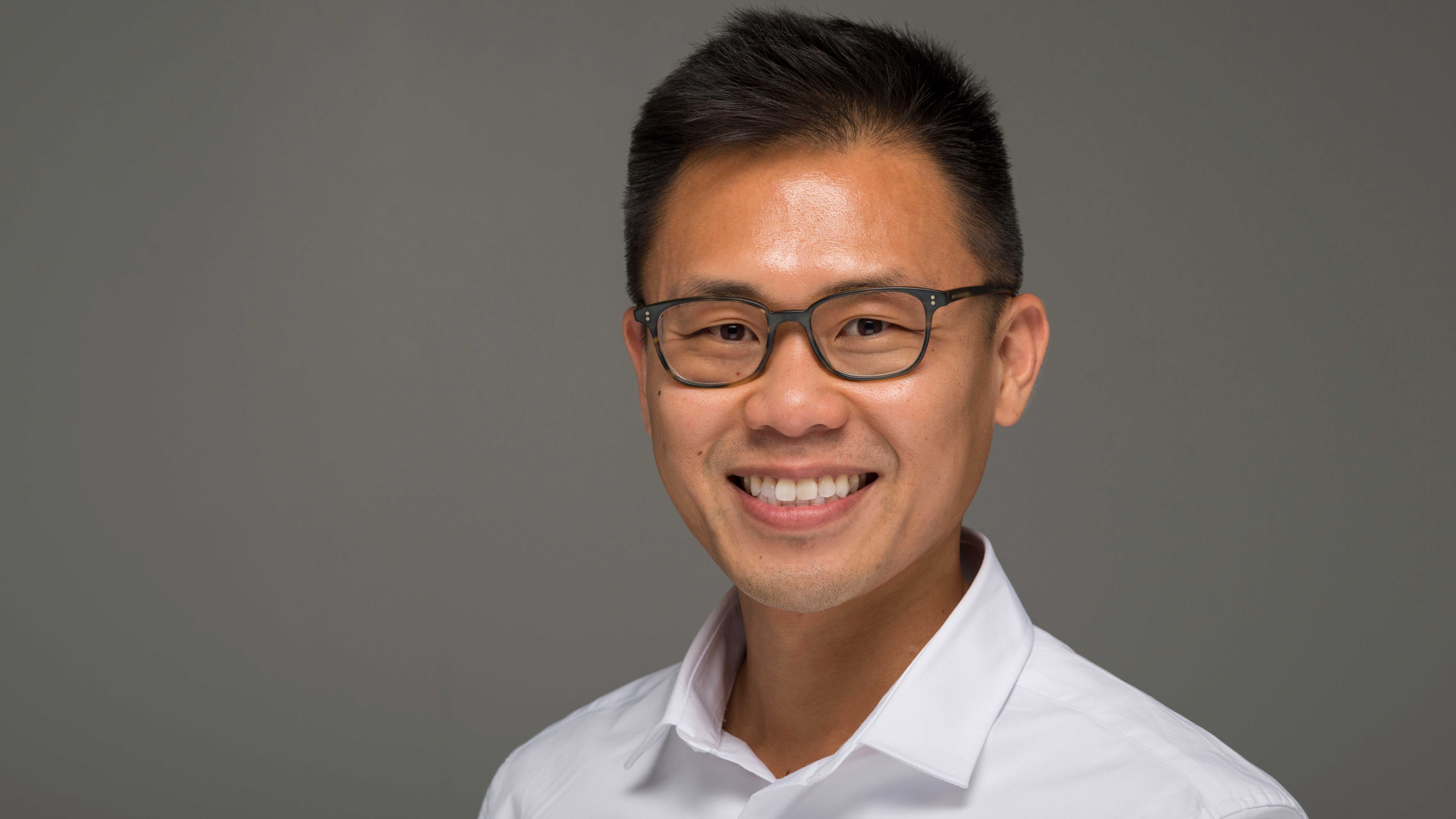 New Faculty: Ek Han Tan
The College of Natural Sciences, Forestry, and Agriculture brought a wealth of experience and expertise to its community when it welcomed new faculty this fall. Over the next few months we will feature a new faculty member every Monday and Wednesday to help you get acquainted with these new members of our community.
Please join us in welcoming Ek Han Tan to the School of Biology and Ecology!
Title
Assistant Professor of Plant Genetics
Highest Degree
PhD in Molecular Genetics and Genomics, Washington University in St Louis
Specialty/Research Area
Plant genetics and genomics, genome elimination in plants
When did you discover a passion for your specialty?
I have always been fascinated with plants. During my time as a postdoctoral researcher in the laboratory of the late Dr. Simon Chan at U.C. Davis, my work combined traditional genetics and cytogenetics methods along with genomics tools to study structural changes of chromosomes during genome elimination. As part of our research plans here, the prospect of integrating long-held genetics techniques along with gene editing and sequencing advances is exciting to me because it has the potential to transform plant science.
Why UMaine?
UMaine's leading role in science education, especially towards the teaching of fundamental biological concepts such as genetics, plays an important role in society. In addition, the potato breeding program at UMaine provides a unique opportunity for us to test ideas that help can address specific challenges in crop improvement for pertinent areas such as nutrition, disease resistance and climate change.
What is one thing you look forward to in the coming year?
I'm very excited to be part of the team that will be teaching the core genetics curriculum at UMaine. I'm also looking forward to foster collaborative, interdisciplinary efforts with UMaine researchers, with the help from undergraduate and graduate researchers, potato growers and the potato industry in Maine.