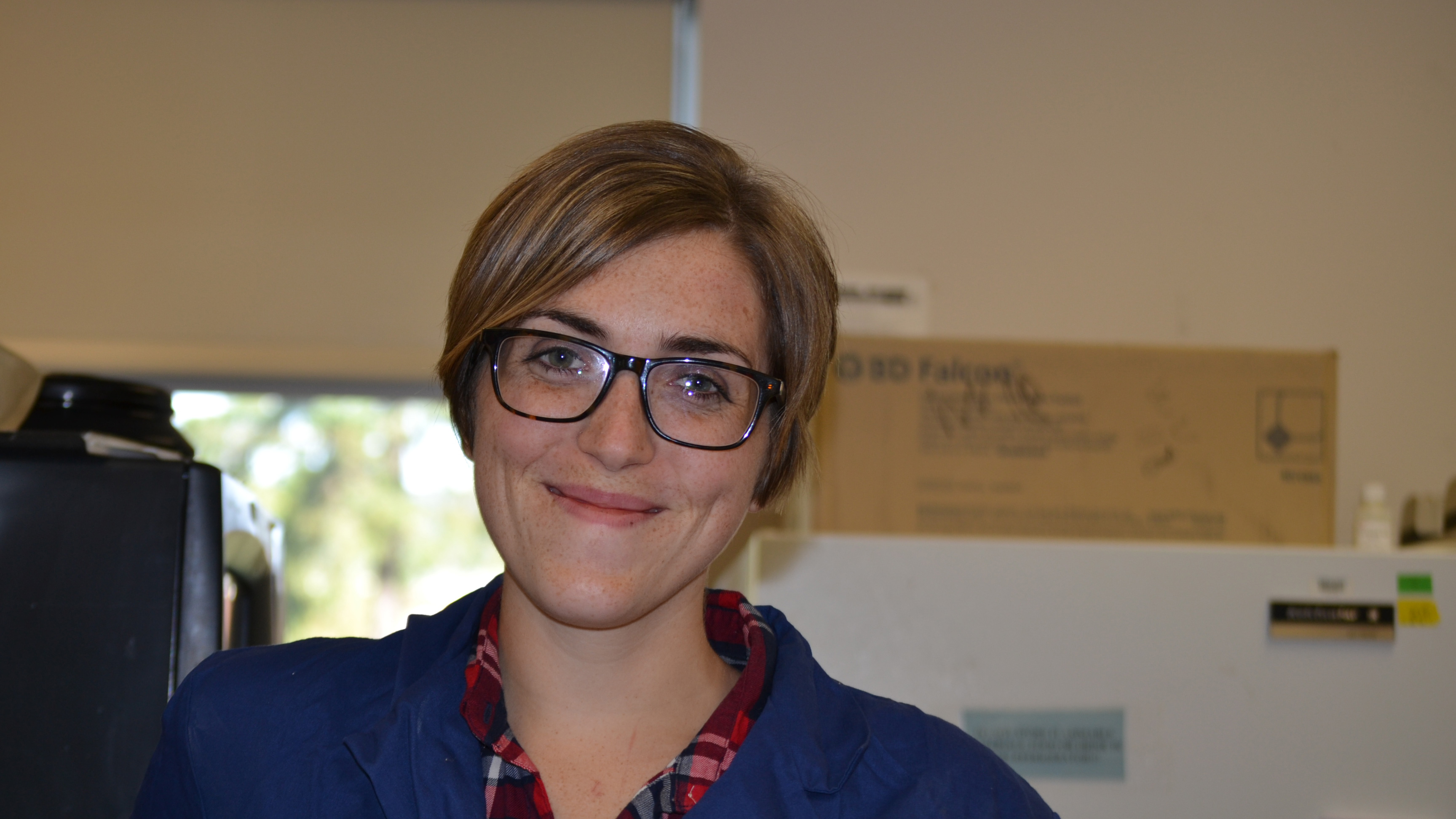 New Faculty: Jennifer Perry
The College of Natural Sciences, Forestry, and Agriculture brought a wealth of experience and expertise to its community when it welcomed new faculty this fall. Over the next few months we will feature a new faculty member every Monday and Wednesday to help you get acquainted with these new members of our community.
Please join us in welcoming Jennifer Perry to the School of Food and Agriculture!
Title
Assistant Professor of Food Microbiology
Highest Degree
PhD in Food Science and Technology, Ohio State University
Specialty/Research Area
Nonthermal processing and biocontrol for food safety and spoilage, food fermentation
When did you discover a passion for your specialty?
My passion for food started at a very young age but I initially approached it from a nutrition side. Even though I was aware of food science before starting college I didn't consider it as a career until I started taking classes. At the same time I began working in microbiology laboratories, but didn't consider staying in a micro specialty until I had gotten a chance to experience every other possibility. During graduate school I realized how much more interesting I found the minutiae of this type of research compared to everything else I had done up to that point.
Why UMaine?
 I got my bachelor's degree at UMaine and I'm really passionate about the institution. The experience that I had here is the bedrock of what enabled me to be successful in previous positions both in academia and industry. I'm excited to help students have that type of experience, work collaboratively with a tight knit faculty and be able to conduct my research in an area with such a diverse and productive agricultural community.
What is one thing you look forward to in the coming year?
I'm excited to start teaching again and to interact with students, particularly in a laboratory setting.