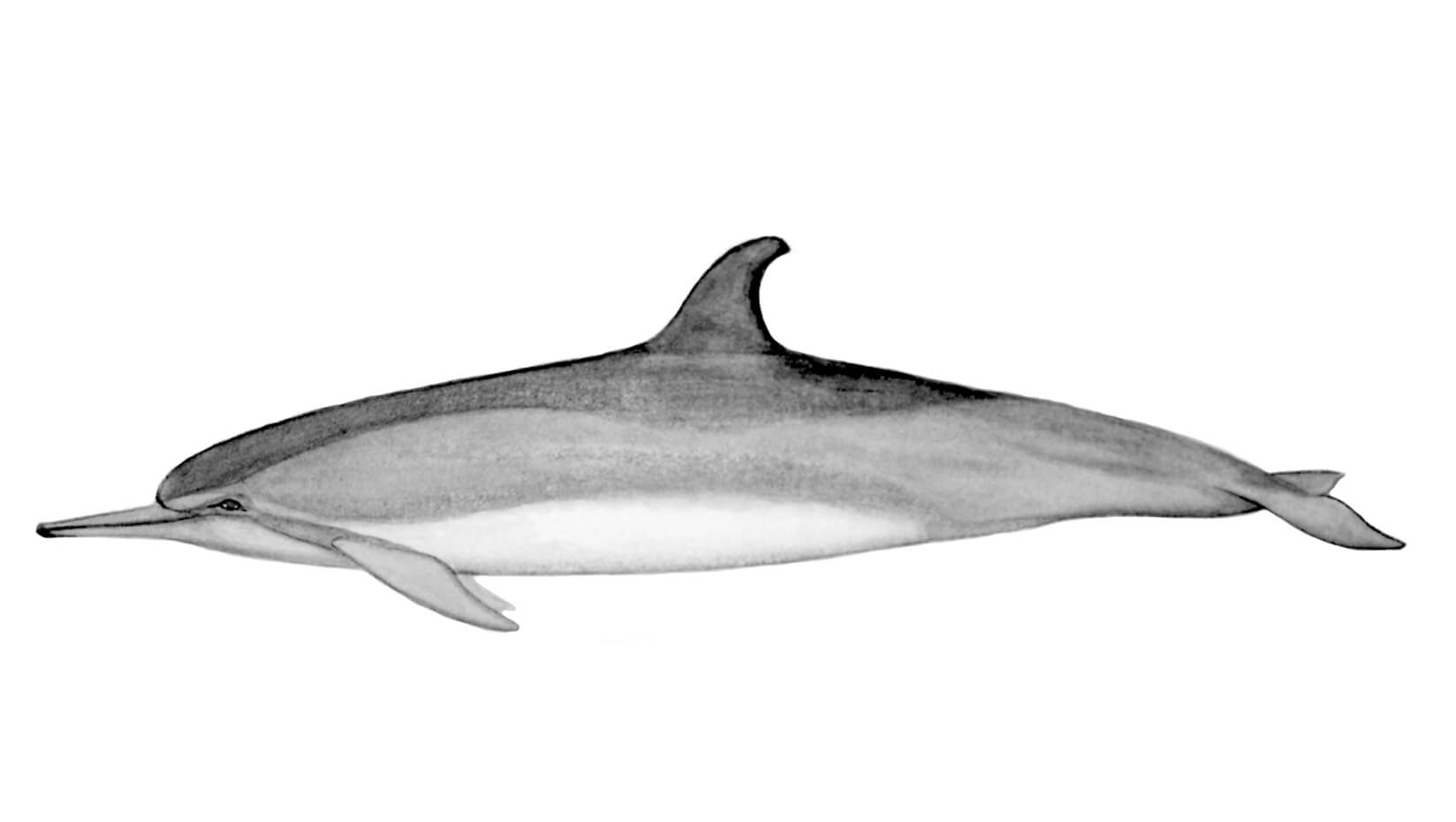 Learn the art of nature at the Darling Marine Center this June
David Wheeler will teach a natural science illustration workshop June 12–16 at the University of Maine Darling Marine Center in Walpole.
Wheeler, a teacher and artist for more than 25 years, will introduce basic shapes found in nature and help participants sharpen their observation skills.
"We draw creative people from the Midcoast area and from as far away as North Dakota and Hawaii," says Linda Healy, event coordinator at the DMC. "Two of our students have attended every summer so far."
Workshop participants can collect — 'sketch and release' — specimens from tidal pools and meet biologists who conduct research in the waterfront laboratories.
Healy says prior workshop students described the course as five days of open studio time with a knowledgeable instructor who helps each artist gain skills and confidence at his or her own pace. Detailed and accurately scaled images are the intended results.
Wheeler's exhibited works include life-size dinosaur reproductions at the American Museum of Natural History in New York and the Osaka Museum of Natural History in Japan.
April 15 is the registration deadline; cost is $400. Room and board are available for additional fees. More information, including registration, is online.