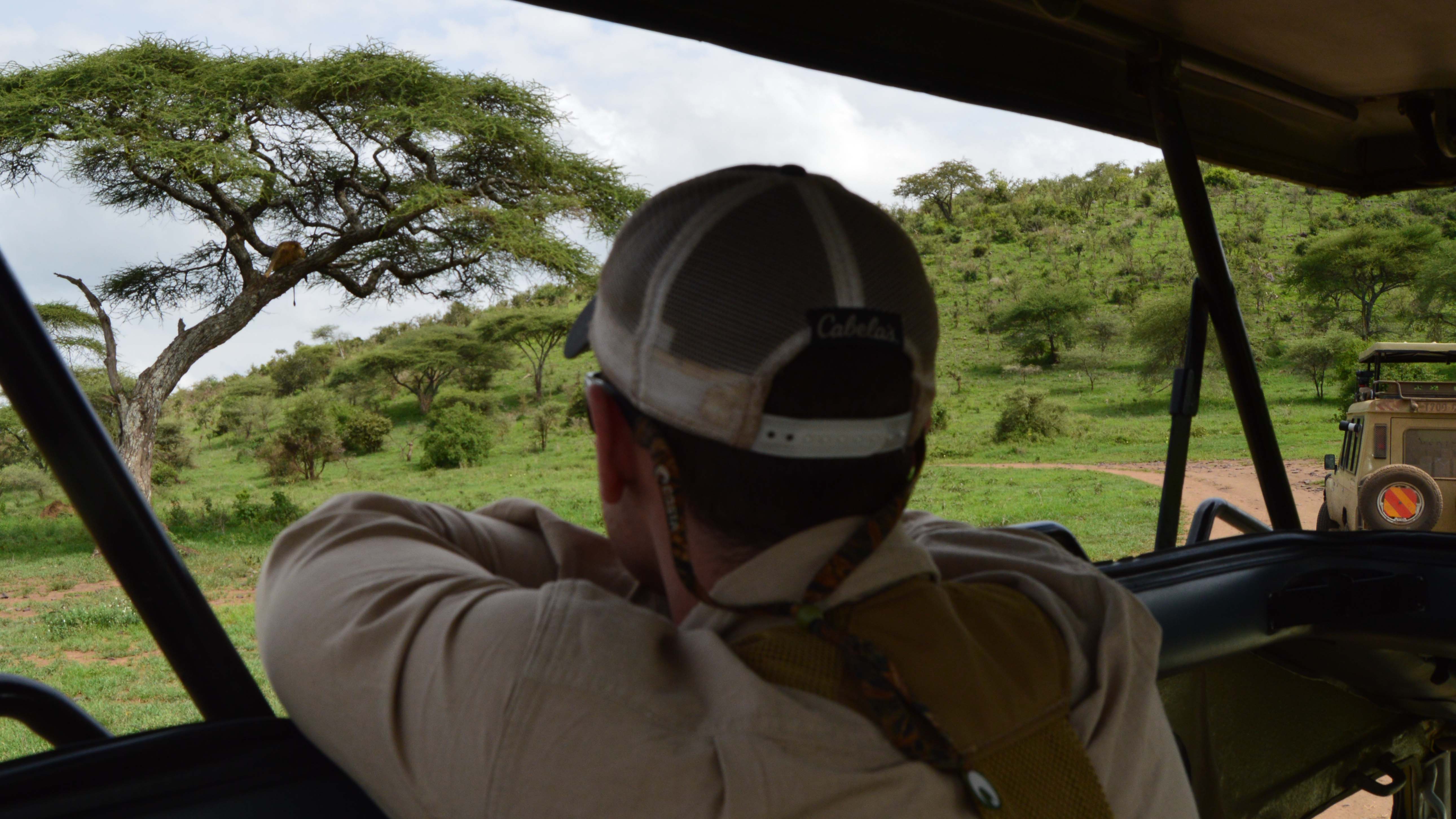 UMaine field ecology course takes students on safari
The University of Maine sent 18 students majoring in anthropology, zoology, wildlife ecology, and ecology and environmental sciences to Africa for a field studies course in ecology this month.
The group, led by two faculty members, explored Africa's ecology in Arusha, Lake Manyara and Serengeti National Parks, and the Ngorongoro Crater of Tanzania.
As students honed their field observation skills, the group spotted elephants, buffalo, black rhinoceroses, leopards and over 70 lions. Highlights included observing the tail-end of a successful cheetah hunt, a baby leopard and countless wildebeests make one of the last great migrations on earth.
The Ecology and Environmental Sciences course acquainted students with the principles of tropical ecology, including scientific approaches to conservation and the social sciences connected to addressing issues faced by wildlife.
Visit the UMaine's Ecology and Environmental Sciences page on Facebook to view more photos and highlights of their trip.