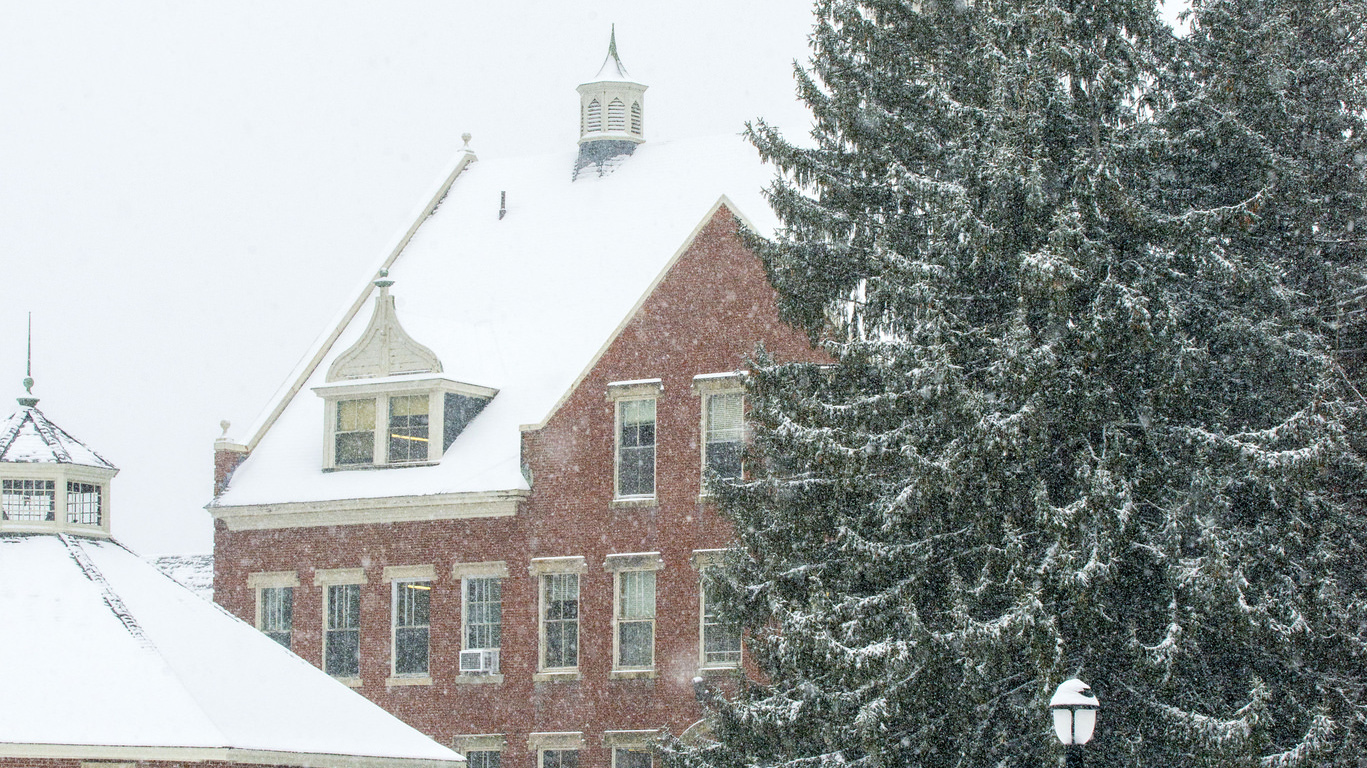 Four college faculty members earn tenure and/or promotion
The University of Maine announced that tenure and/or promotion for 15 faculty members has been approved by the University of Maine System Board of Trustees. The faculty members were nominated by UMaine President Susan J. Hunter based on a peer and administrative review of their successful teaching, research and public service.
"The excellence and leadership demonstrated by these faculty members are reflected in their work with students in and out of the classroom, their highly regarded achievements in their academic disciplines, and the difference their contributions make in Maine and beyond," says Hunter.
The College of Natural Sciences, Forestry, and Agriculture is happy to announce that four members of its faculty were included in this group.
Promoted to Professor

Jessica Leahy, Human Dimensions of Natural Resources
School of Forest Resources
Ecology and Environmental Sciences
Promoted to Associate Professor with Tenure
Heather Hamlin, Marine Sciences
School of Marine Sciences
Sean Smith, Watershed Modeling
School of Earth and Climate Sciences
Granted Tenure at Current Rank of Associate Professor

Lee Karp-Boss
School of Marine Sciences