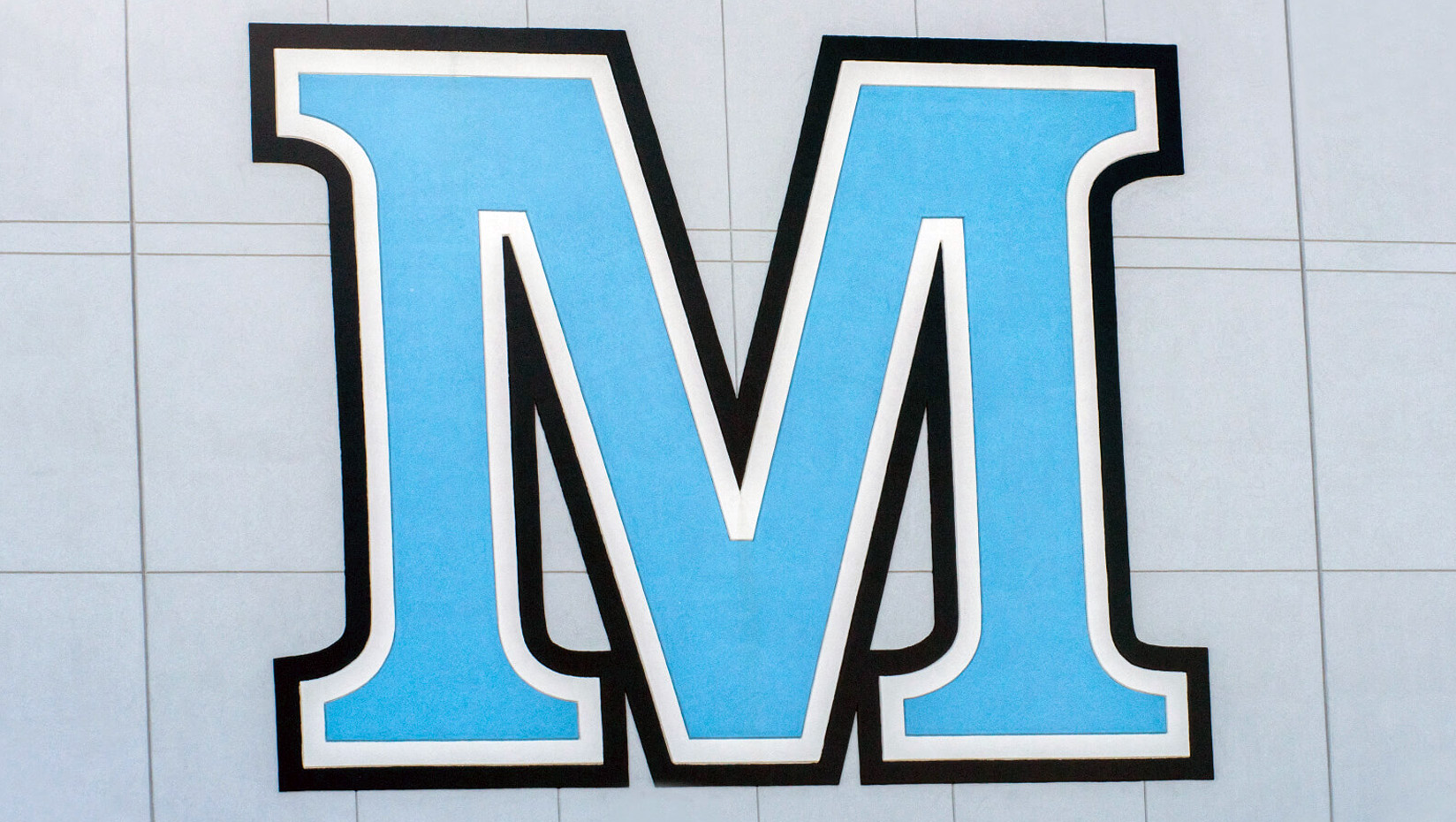 UMaine 2017 valedictorian, salutatorian earning a total of five degrees
Allyson Eslin of Bangor has been named the valedictorian and Joshua Patnaude of Sanford the salutatorian at the University of Maine for 2017.
Between them, the two top students will receive a total of five degrees at UMaine's 215th Commencement in Harold Alfond Sports Arena May 13.
Eslin, who is also an honors student, will receive three bachelor's degrees in economics, political science and psychology; Patnaude, who also is the Outstanding Graduating Student in the College of Engineering, will receive two degrees in computer engineering and electrical engineering. Both have been at UMaine for four years.
"The accomplishments of Allyson and Joshua are second to none," says University of Maine President Susan J. Hunter. "We celebrate their exceptional academic achievement, their commitment to engaged learning and their dedication to making the world a better place through service. They truly represent the UMaine mission and what it means to take full advantage of the student experience at Maine's public research university."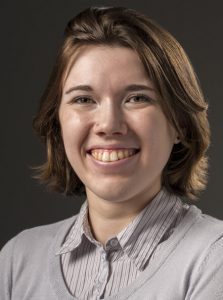 Valedictorian and salutatorian are the highest honors that recognize students for outstanding academic achievements, and for contributions to UMaine and beyond. Candidates nominated from each UMaine college are evaluated on the strength, breadth and rigor of their academic achievements, evidence of intellectual promise, character, service and other accomplishments.
Eslin's numerous academic honors include the John M. Nickerson Scholarship and the Margaret Chase Smith Public Affairs Scholarship. She was a Madigan Congressional intern in the Washington, D.C. office of Sen. Angus King in spring 2016, and served as editor-in-chief of The Maine Campus and chair of the Political Activism Committee of Student Government. Eslin also participated in the Maine NEW Leadership and Elect Her programs, and is a member of All Maine Women.
She conducted research in each of her majors, including projects focused on sustainability and the environment. Eslin has served as an undergraduate research assistant in the departments of anthropology and economics. Her research poster, "The Impact of Economic and Psychological Metrics on Political Decision Making" was awarded a third-place prize at the 2016 UMaine Student Research Symposium. Her honors thesis is "The Economic and Psychological Metrics of Political Decision-Making."
In her senior year, Eslin began coursework for a dual master's degree in global policy and economics at UMaine. When she completes her graduate work in two years, she plans to attend law school with the goal of joining the FBI as an analyst or translator. Her career plans also include serving as a state or federal legislator.
Patnaude is a first-generation college student and a 2013 Mitchell Scholar with numerous honors for academic achievement, including a Maine Space Grant Award. He has held internships every summer of his academic career, working at Great Works Foundation Inc., in Sanford; Pratt & Whitney in North Berwick; Portsmouth Naval Shipyard in Kittery; and Modern Grid Partners in Portland.
During the academic year, Patnaude was an undergraduate teaching assistant in UMaine's Department of Electrical and Computer Engineering. He also served as a peer tutor.
For two years, Patnaude served as president of the UMaine Black Bear Robotics Club and since 2014, has helped promote interest in engineering and science by volunteering more than 500 hours at high school VEX robotics competitions. Patnaude is an Eagle Scout and holds a black belt in karate.
Patnaude plans to pursue a career in electrical and computer engineering. He eventually wants to become a licensed professional engineer and pursue an MBA.
Contact: Margaret Nagle, 207.581.3745