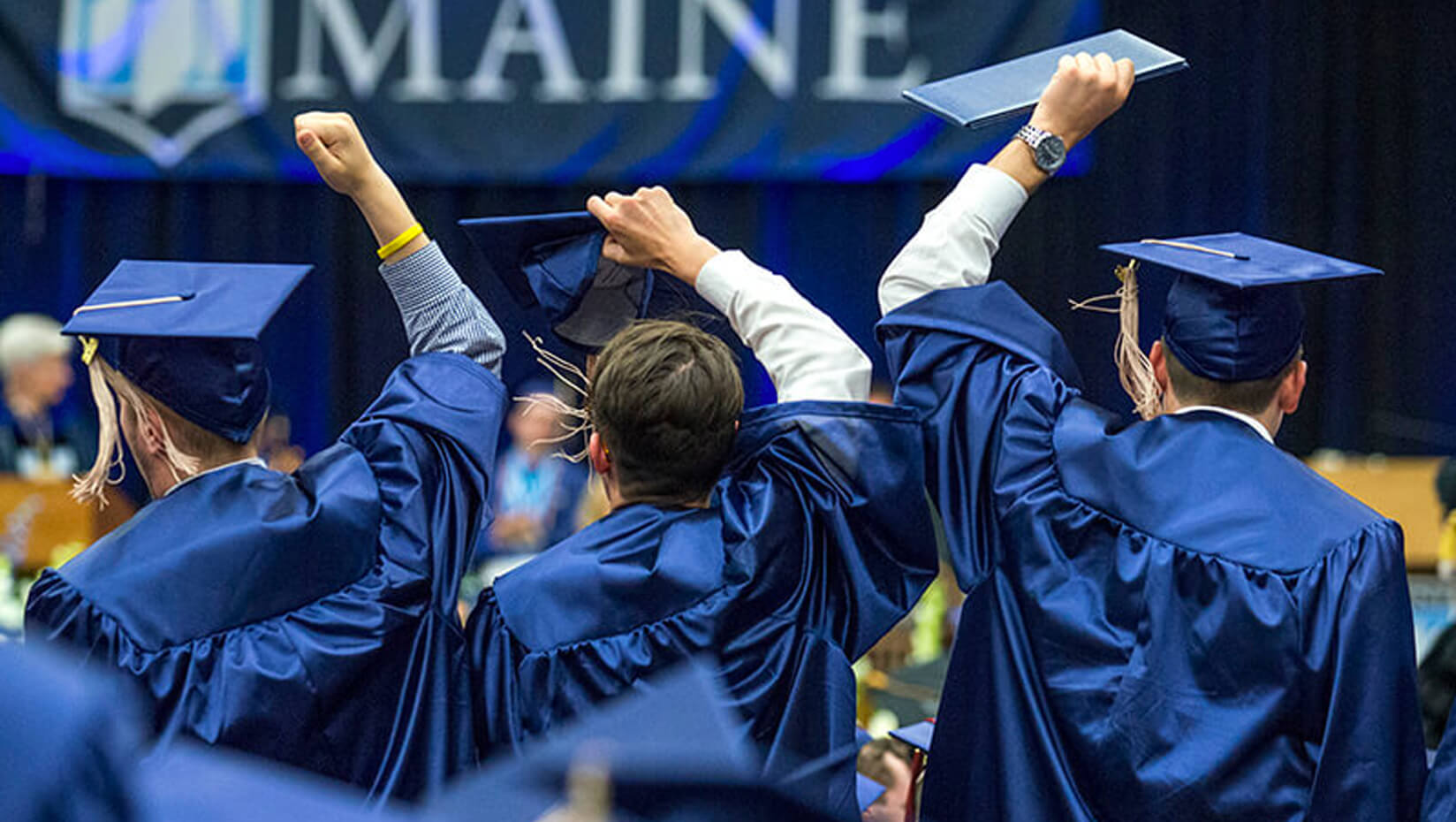 College names its 2017 Outstanding Graduating Undergraduate Students
The University of Maine's College of Natural Sciences, Forestry, and Agriculture has named its Outstanding Graduating Undergraduate Students for 2017.
They include: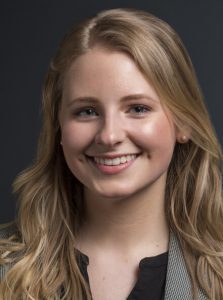 Afton Hupper, The Frank B. and Charles S. Bickford Memorial Prize
Afton Hupper of St. George, Maine is an Honors student majoring in ecology and environmental sciences, with a concentration in sustainability, environmental policy and natural resource management, and a minor in sustainable food systems. Her many academic honors include a Boyle Associates Scholarship and a Stantec Consulting Scholarship. Hupper received Second Prize in the 2015 John M. Rezendes Ethics Essay Competition. She was a Sustainable Food Systems Research Collaborative Fellow in the Honors College, and interned with the Orono Economic Development Corporation and Good Shepherd Food Bank of Maine. Hupper has been a research assistant on two projects: one studying the effects of epizootic shell disease on Maine's lobster industry, and another studying cooperation buying clubs and consumer food cooperatives. She has presented her research on campus, and at regional and national conferences, participated in the Maine Hunger Dialogue, and volunteered with the Orono Community Garden. Her Honors thesis is: "The Role of Cooperation and Prosocial Behavior in Food Buying Clubs: An Exploratory Study." Hupper will pursue a master's degree at UMaine in natural resource economics and policy.
Sigrid Koizar, Outstanding International Student
Sigrid "Sigi" Koizar of Vienna, Austria is a biology major, with a pre-med concentration and a minor in chemistry. Koizar, a guard and 2016–17 captain on the UMaine women's basketball team, is a two-time "M" Club Dean Smith Award winner. Her many other honors on the court and in the classroom include the CoSIDA Academic All America Second Team and the School of Biology and Ecology Junior Academic Award for highest GPA. She is a three-time America East All Academic Team and America East Commissioner's Honor Roll. Koizar has been a peer tutor and collaborated on her capstone research project with professor Kristy Townsend. She will be playing professional basketball in Europe.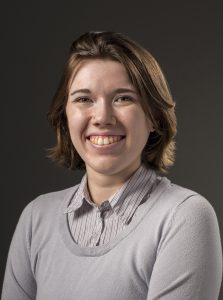 Allyson Eslin, The Wallace C. and Janet C. Dunham Prize
Allyson Eslin will receive three bachelor's degrees in economics, political science and psychology this spring after just four years at UMaine. Here academic prowess has also earned her recognition as the University of Maine's 2017 valedictorian. Eslin conducted research in each of her majors, including projects focused on sustainability and the environment. She has already began coursework for a dual master's degree in global policy and economics at UMaine. She later plans to attend law school with the goal of joining the FBI as an analyst or translator. Her career plans also include serving as a legislator.