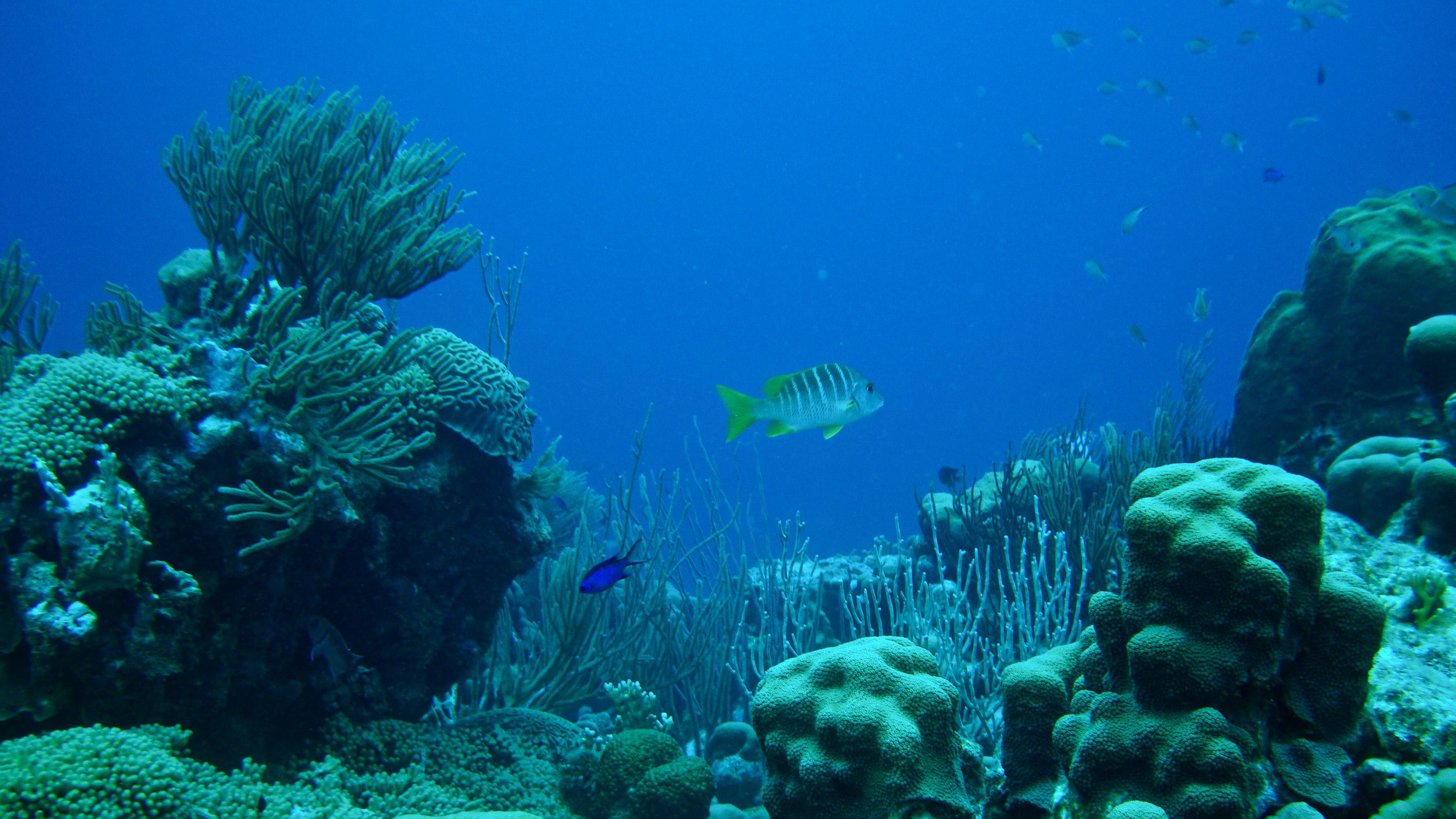 Steneck to present at Earth Optimism Summit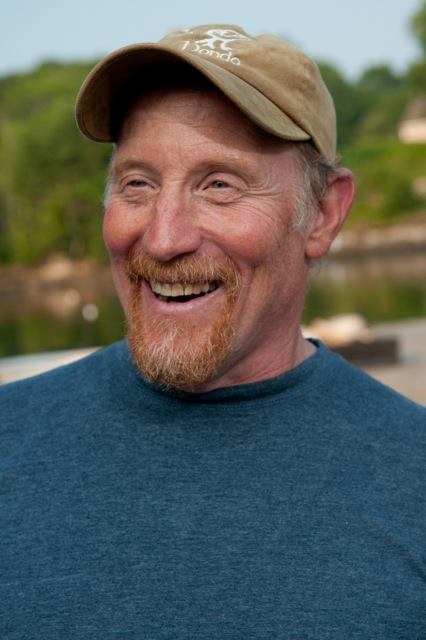 By nature, Bob Steneck is a glass-half-full kind of guy.
The University of Maine marine ecologist will join other hopeful scientists, environmentalists, civic leaders and media from around the world at the Smithsonian Earth Optimism Summit in Washington, D.C. on Earth Day weekend.
He'll be one of the approximately 250 speakers to share examples of how innovative conservation actions have led to improvements in the health of species and ecosystems around the planet.
"We hear so much about the death-spiral of our natural world that we tend to miss the fact that a lot of our conservation efforts have succeeded," says Steneck.
"Every time you see a bald eagle soar over your head in Maine you can thank Rachel Carson and the conservation success she achieved. That is the tip of a huge iceberg of success stories. The Earth Optimism Summit is the first major conference to share our success stories with each other and with the world."
Steneck, who is based at the Darling Marine Center in Walpole, Maine, will take part in a "Working with Communities" panel from 10:45 a.m. to noon Saturday, April 22.
Ron Swaisgood of San Diego Zoo Global will moderate the panel. Joining Steneck will be: Mark Bouman of The Field Museum; Peter Fearnhead, co-founder and chief executive officer of African Parks; John Kasaona, with Poachers as Protectors, Namibia Integrated Rural Development and Nature Conservancies; and Sebastian Troeng, senior vice president with Conservation International.
Community groups — including gangs in Brazil, poachers in Namibia and fishermen in the Caribbean — participate in conservation actions.
Steneck will share his successful experience with fishermen near the Bonaire coral reefs.
"When I started working in Bonaire, the reefs were in reasonable shape; they were the first place in the Caribbean to ban spearfishing but still fish stocks were declining," he says.
Given the important ecological role fishes play in "cleaning" the reef and making the environment better for corals, Steneck says he knew something had to be done. And with help from the Bonaire National Marine Park, he met with fishermen to hear their stories.
"What I heard was fishing was getting worse for them," says Steneck. "They realized that their fishing contributed to this decline and they supported Fish Protection Areas. They also supported the ban on fishing parrotfish that graze algae and improve conditions for corals."
In 2010, an unusually warm summer and fall caused corals to bleach white and 10 percent of the corals died.
"Amazingly, Bonaire's coral reefs did something not documented anywhere else in the Caribbean — they recovered fully from the bleaching event," says Steneck.
"The community-supported marine co-management in Bonaire resulted in the only documented resilient coral reef in the Caribbean. Sometimes, it really does take a village."
The summit's welcome — titled "Opening Our Minds" — will feature Dr. Birute, a robot orangutan with Spy for Nature; Muriel Bowser, mayor of Washington D.C.; Kathleen Rogers, president of Earth Day Network; and the crew of the International Space Station.
For more information about the April 21–23 summit, visit earthoptimism.si.edu.