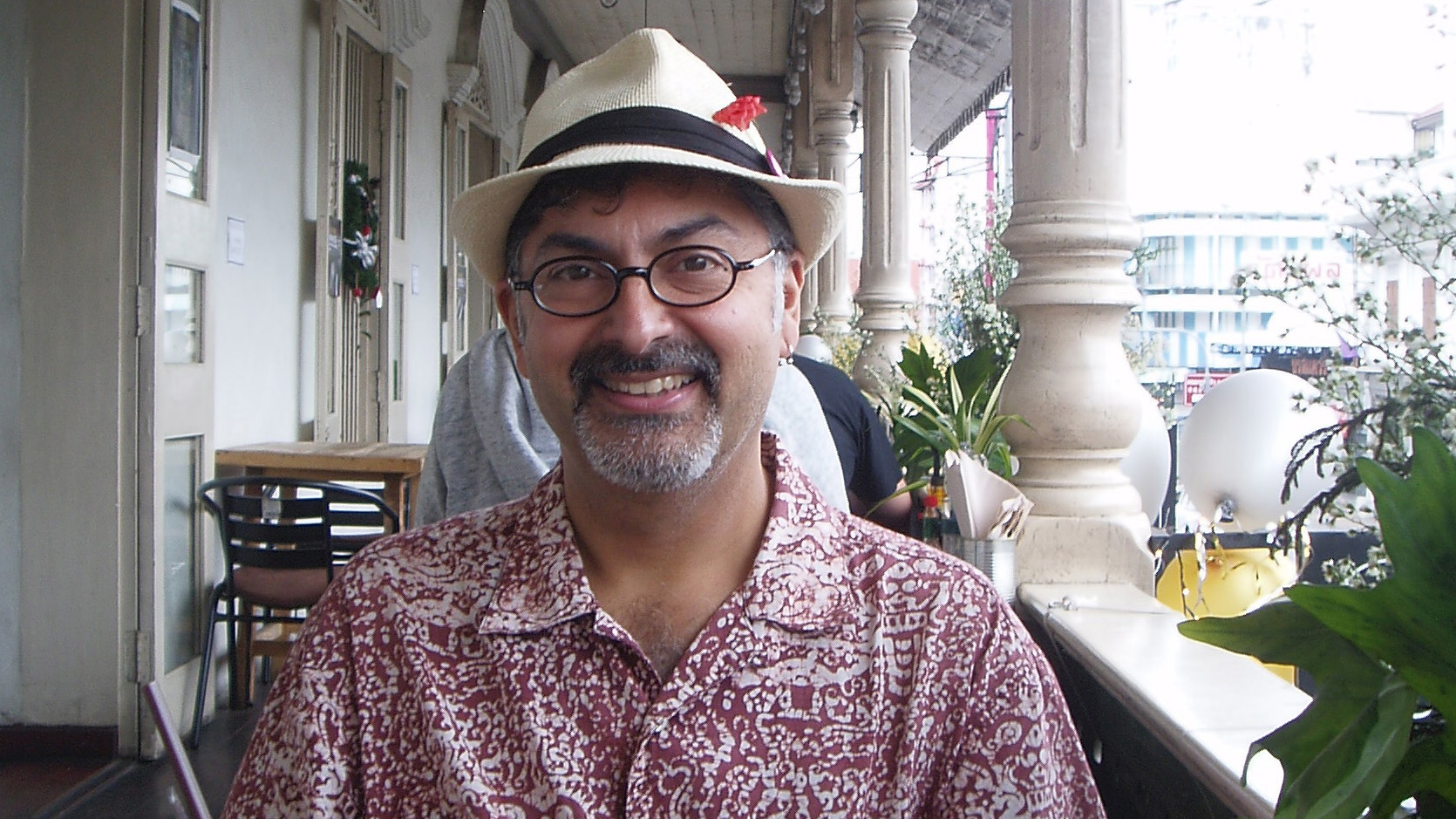 College honors Dastoor for outstanding teaching
The University of Maine's College of Natural Sciences, Forestry, and Agriculture celebrated outstanding faculty and students during a ceremony on April 26. The college selected just three of its over 150 faculty members for recognition. The dean's office honored Dr. Farahad Dastoor, a Lecturer of Biological Sciences in the School of Biology and Ecology, with the 2017 Outstanding Teaching Award.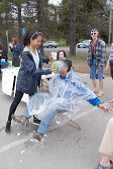 Dr. Farahad Dastoor overhauled the School of Biology and Ecology's entry-level biology courses and has co-authored several publications on improving the efficiency of science education. He is an expert on using active learning techniques to engage large classes with as many as 700 students, and with online delivery of course materials. He contributes to the improvement of UMaine's instruction quality through his service on numerous committees.
Farahad goes to great lengths to help first-year students transition into college life. He makes a point to guide students to seek mastery of the material and develop the academic self-reliance they will need to succeed in college. His effort to engage students can occasionally get messy, he took a pie in the face during Maine Day last year to support a student-led fundraiser for cancer research.