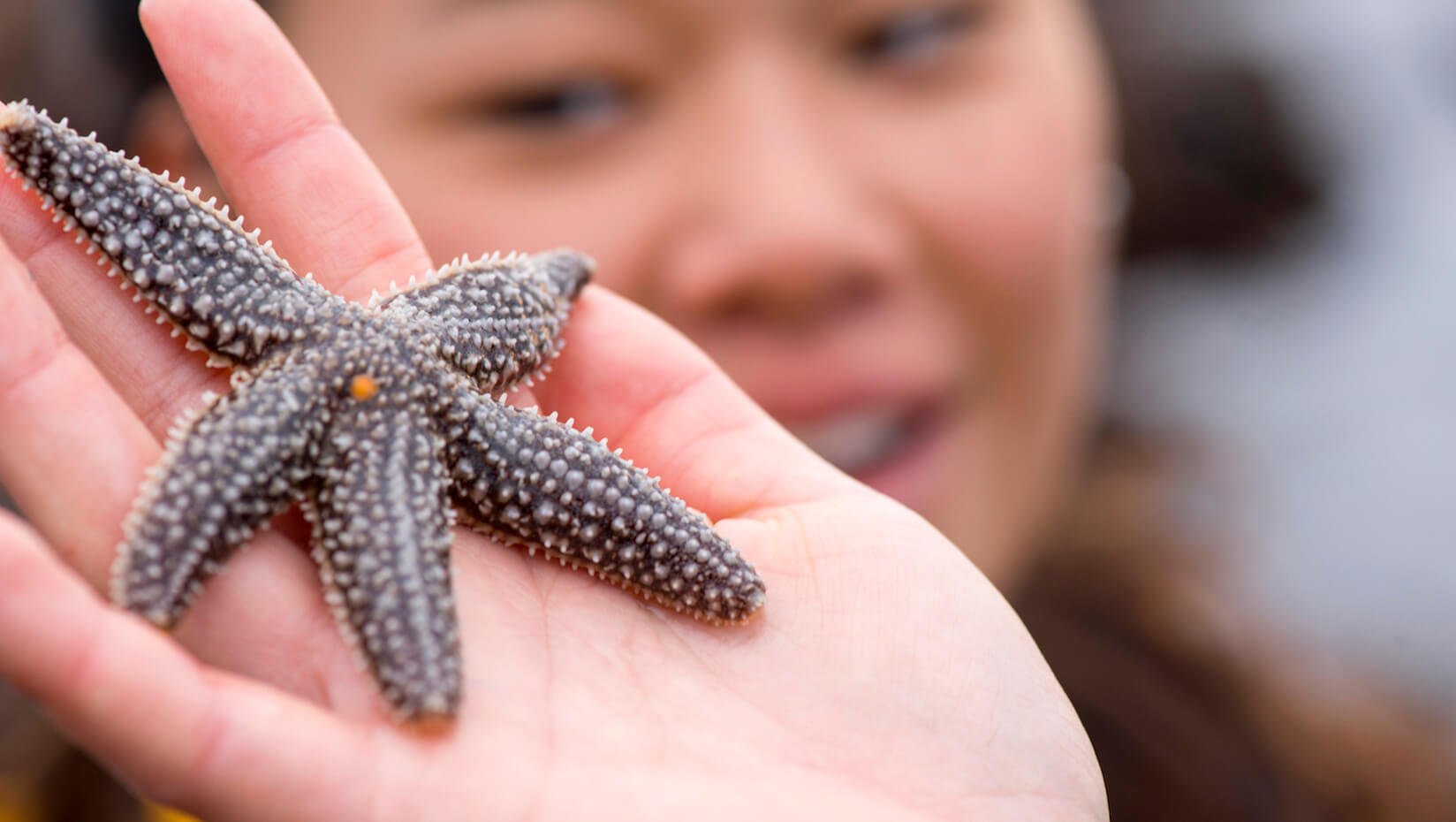 Public invited to summer seminars, public tours at DMC
Free, public science seminars and tours of the waterfront laboratories will begin Friday, June 23 at the University of Maine Darling Marine Center in Walpole.
At 10:30 a.m. Fridays through Aug. 11, a renowned marine science researcher will share their expertise on topics ranging from the Gulf of Maine studies to deep-sea exploration.
The hour-long seminars will be in Brooke Hall on the lower campus. The schedule and form to RSVP is online. Anyone requesting an accommodation can do so on the online form.
Wednesday Walking tours will be held at 10:30 a.m. Wednesdays from June 28 through Aug. 16.
The tour guide will give an overview about the DMC location on the Damariscotta River estuary, then lead attendees through the flowing seawater laboratories. Attendees are encouraged to engage with working scientists and students. They will answer questions, talk about their research and explain its significance to the larger community.
Tours generally last 90 minutes and begin at the waterfront campus. The form to RSVP and request an accommodation is online.
For directions and more information, visit the DMC website.