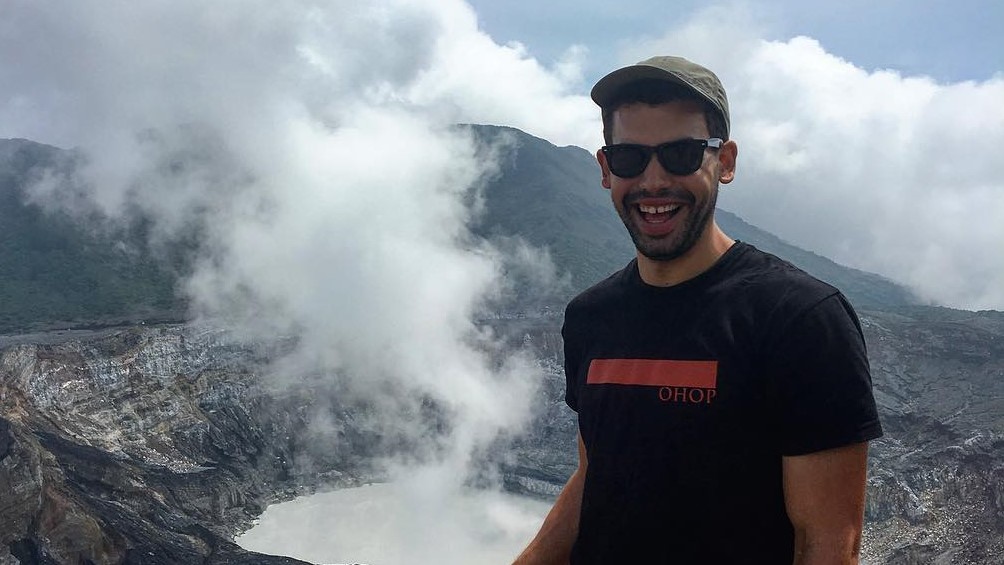 Lee and Sunny Allen International Student Travel Awards – Ian Mauricette
Ian Mauricette reports on taking his UMaine parks, recreation, and tourism education abroad to Costa Rica. Mauricette is one of six students from the School of Forest Resources whose experience abroad was made possible, in part, thanks to support from the Lee and Sunny Allen International Student Travel Awards.
Major
Parks, Recreation, Tourism
Hometown
Owls Head, Maine
Favorite tree and why
Paper birch because of its unique white color
Tell me about where you went
I went to Costa Rica to study rainforest ecology, learn the biodiversity of the region, and the tourism industry relative to Costa Rrica.  The School for Field Studies Sustainability center is located in Aetenas.  It is a small town about 45 minutes west of San Jose.
What did you do there?
Study abroad.
How did your experiences abroad support your professional growth?
Learned a new perspective applicable to what I have been studying.
How did these experiences affect your personal growth?
I met friends from all over the world and country and learned about their everyday life in both school and in their location's culture.
Is there anything you would like other students to know?
Everyone should make a sincere effort to learn a new language, the world can be more productive when the language barrier occurs less.