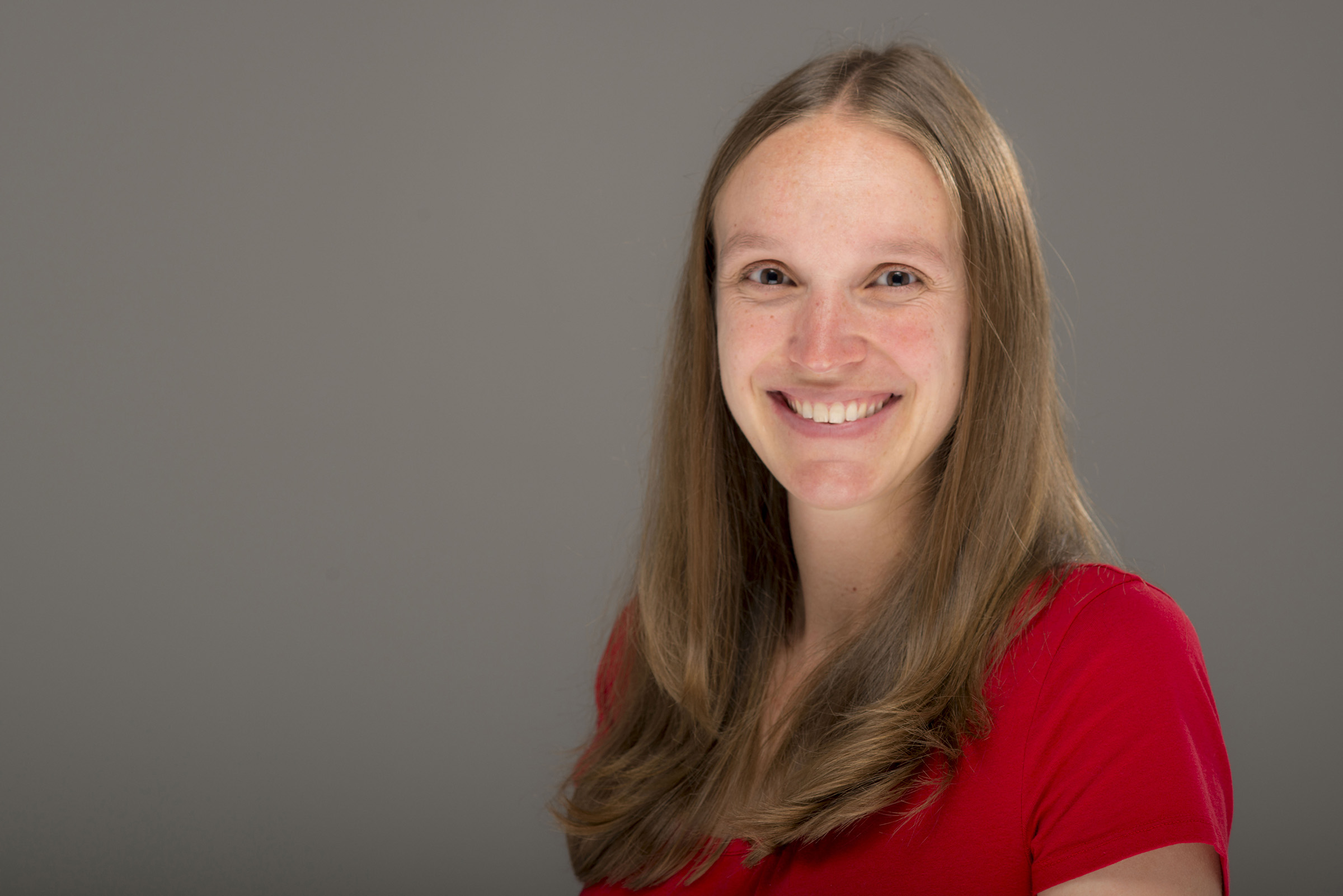 New Faculty: Kristina Cammen
The College of Natural Sciences, Forestry, and Agriculture brought a wealth of experience and expertise to its community when it welcomed new faculty this year. Over the next few months we will feature new faculty to help you get acquainted with these new members of our community.
Please join us in welcoming Kristina Cammen as a faculty member to the School of Marine Sciences!
Title
Assistant Professor of Marine Mammal Science
Highest Degree
PhD, Duke University, Ecology, "The influence of genetic variation on susceptibility of bottlenose dolphins to harmful algal blooms"
Specialty/Research Area
Marine mammal ecology and conservation, ecological and evolutionary genomics, ocean health
When did you discover a passion for your specialty?
I discovered my passion for marine biology and marine mammals while growing up on the coast of Maine and then Maryland.  I was able to explore this interest further during several internships in high school and college, where I also discovered my passion for genetics.  I subsequently found ways to combine the two interests throughout graduate school and into my current research program, where I use genetic techniques to study marine mammal populations.
Why UMaine?
Maine is home to several marine mammal populations of interest, which will allow me to build a productive and relevant local research program, for example focused on recovering populations of harbor and gray seals.  In addition, students in the School of Marine Sciences show great interest and enthusiasm for learning about marine mammals.  I particularly enjoy the balance between and support for both research and teaching that I have experienced at UMaine thus far.
What is one thing you look forward to in the coming year?
I am looking forward to setting up my new lab and welcoming undergraduate and graduate students to work alongside me on research projects related to marine conservation in the Gulf of Maine.