New Faculty: Katherine Allen
The College of Natural Sciences, Forestry, and Agriculture brought a wealth of experience and expertise to its community when it welcomed new faculty this fall. Over the next few months we will feature new faculty to help you get acquainted with these new members of our community.
Please join us in welcoming Katherine Allen as a faculty member to the School of Earth and Climate Sciences!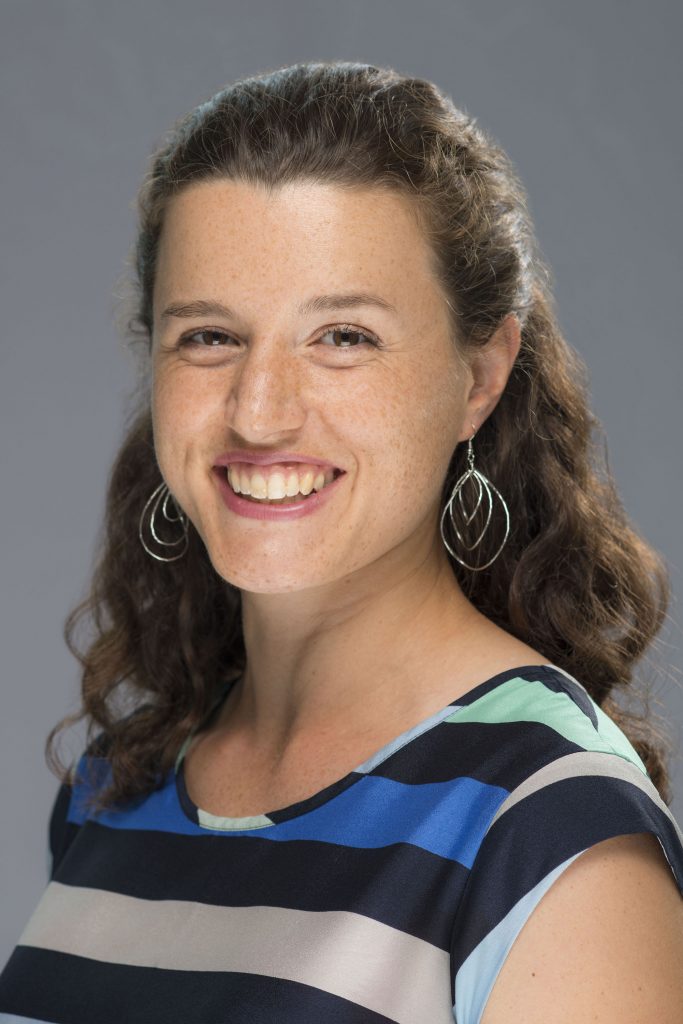 Title
Research Assistant Professor
Highest Degree
PhD, Columbia University, Earth & Environmental Sciences
Specialty/Research Area
Paleoceanography, climatology, geochemistry, marine geology
When did you discover a passion for your specialty? 
I've always loved the ocean and being outside, but my interest in the field of earth science really caught fire in college, when I started getting involved in research projects. Traveling and doing field work in exotic locations was a major attraction (New Zealand, East Africa, etc.). Even difficult lab work seemed worthwhile after getting new data, feeling the occasional thrill of seeing some result no one else had seen yet. I developed a particular fascination with paleoceanography (the study of ocean history) as a grad student at Columbia, where I was immersed (sometimes literally) in ocean science and surrounded by incredible people at the Lamont Doherty Earth Observatory, some of whom started their scientific careers before the ocean floor had been mapped.
Why UMaine?
UMaine has an incredible community of researchers in the fields of marine science, climate science, and earth science — I'm surrounded by people whose interests and skills mesh with mine and I'm constantly discovering new opportunities for collaboration. With resources like the Darling Marine Center and the laboratories in Orono, a lot is possible. I was born and raised in Maine, so on a personal level I'm thrilled to be home.
What do you look forward to in the coming year?
I've just received some funding for a project to investigate past changes in Pacific ocean circulation (and ultimately the ocean's role in global climate), so I'm looking forward to working on that with my new graduate student. Next fall (2017) I'll be going on a 2-month research expedition in the Indian Ocean, and I'm really looking forward to that as well.