New Faculty: Joshua Stoll
The College of Natural Sciences, Forestry, and Agriculture brought a wealth of experience and expertise to its community when it welcomed new faculty this fall. Over the next few months we will feature new faculty to help you get acquainted with these new members of our community.
Please join us in welcoming Joshua Stoll as a faculty member to the School of Marine Sciences!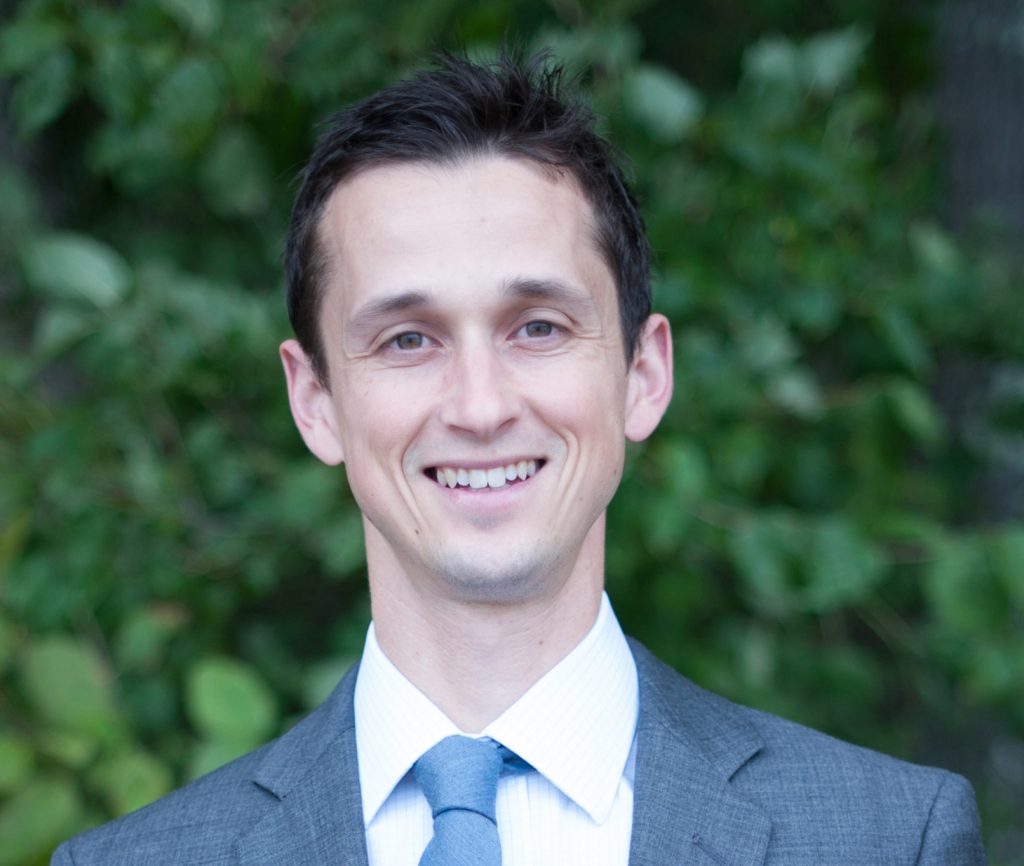 Title
Assistant Research Professor of Marine Policy
School of Marine Sciences, Maine Center for Coastal Fisheries, Mitchell Center for Sustainability Solutions
Highest Degree
PhD, University of Maine, Ecology and Environmental Sciences
Specialty/Research Area
Marine resource management, fisheries policy, food systems
When did you discover a passion for your specialty?
I am from Maine's rural coast and have been interested in fisheries for as long as I can remember. Being from a place where they are so important to the economy and identity makes it hard not to be.
Why UMaine?
Where better to study marine resource management than in a state that is known world-wide for its fisheries?
What do you look forward to in the coming year?
I am treating my first year as the start of what I hope is a 30-year career at the university. I am particularly excited about all of the connections that I am making in the state to fishermen, coastal residents, policymakers, and managers who care deeply about the sustainability of our coastal communities and the resources that they depend on and am looking forward to working with them to develop research that addresses their needs.