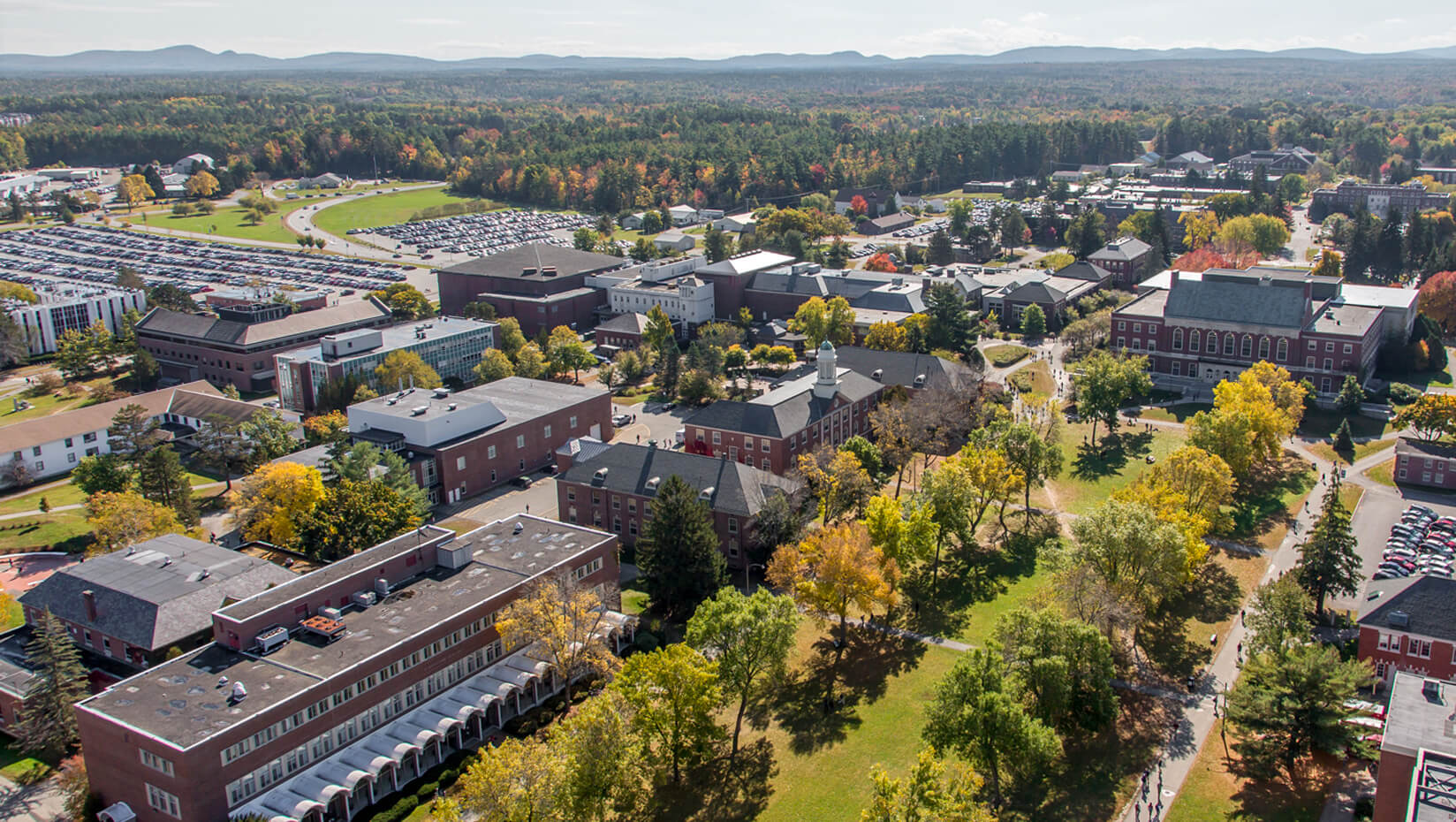 Former UMaine Libra Professor Jeffrey C. Hall named Nobel Prize winner
The 2017 Nobel Prize in Physiology or Medicine was jointly awarded on Oct. 2 to Jeffrey C. Hall, Michael Rosbash and Michael W. Young for their discoveries of molecular mechanisms controlling the circadian rhythm.
Beginning in 2004, Hall was an adjunct professor at UMaine. From 2008 to 2010, he was a Libra Professor of Neurogenetics.
The University of Maine is thrilled to congratulate Dr. Jeffrey Hall on winning the Nobel Prize. Dr. Hall is an outstanding scientist whose research is of the highest caliber, contributing to the central understanding of circadian rhythm, a fundamental mechanism found in plants and animals. We were honored to have him as a member of the UMaine community from 2004 to 2012 as an adjunct professor and a Libra Professor of Neurogenetics in the School of Biology and Ecology.