New faculty: Elizabeth Armstrong
The College of Natural Sciences, Forestry, and Agriculture brought a wealth of experience and expertise to its community when it welcomed new faculty this fall. Over the next few months we will feature new faculty to help you get acquainted with these new members of our community.
Please join us in welcoming Elizabeth Armstrong to the School of Social Work!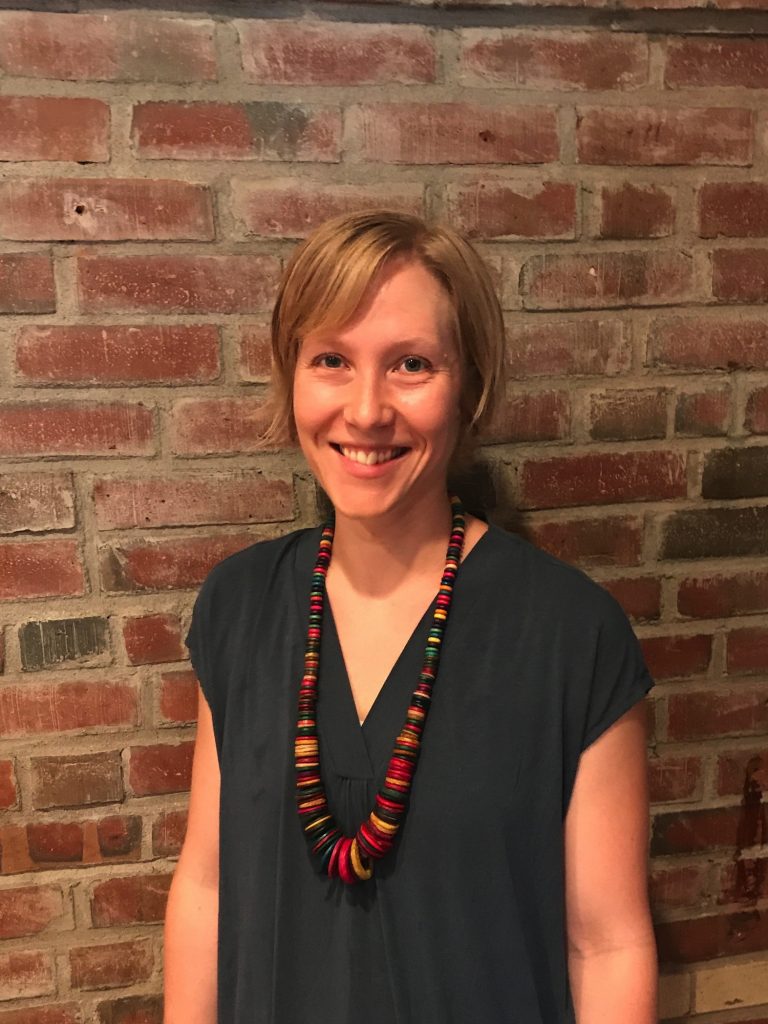 Title
Assistant Professor of Social Work
Highest Degree
PhD in Social Work & Sociology, The University of Michigan
Specialty/Research Area
Organizational efforts to address partner violence and substance abuse.
When did you discover a passion for your specialty?
I discovered a passion for this area of work while interning with a street outreach program for street-level sex workers in Detroit. Most wanted services for substance use and trauma but few organizations were equipped to address both issues, particularly with this population. I was interested in understanding why these gaps in services exist and how some organization maneuver to meet both sets of needs when most do not.
Why UMaine?
I chose UMaine because of my amazing colleagues in the School of Social Work.
What do you look forward to in the coming year?
What I look forward to most in the next year is making connections with colleagues across campus and in the surrounding community.