New faculty: Nishad Jayasundara
The College of Natural Sciences, Forestry, and Agriculture brought a wealth of experience and expertise to its community when it welcomed new faculty this fall. Over the next few months we will feature new faculty to help you get acquainted with these new members of our community.
Please join us in welcoming Nishad Jayasundara to the School of Marine Sciences!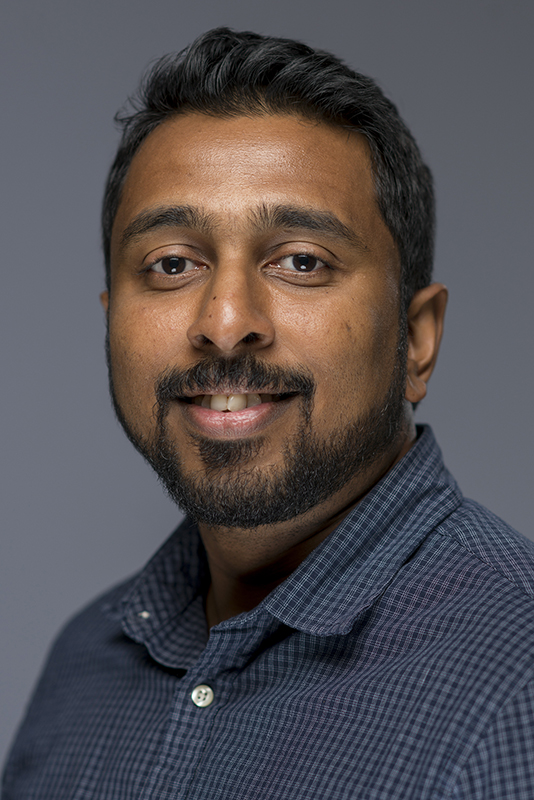 Title
Assistant Professor in Marine Physiology
Highest Degree
PhD in Biological Sciences from Stanford University focusing on biochemical and physiological adaptions to temperature in aquatic organisms.
Specialty/Research Area
Comparative physiology and toxicology and environmental health.
When did you discover a passion for your specialty? 
As a child growing up near the ocean and trying to catch fish in every opportunity I got me interested in learning about how fish adapt to their environment. Receiving several summer fellowships to conduct research at the Mount Desert Island Biological laboratory to expand on these research interests paved the path to pursue a PhD in this field.
Why UMaine?
Because of the diversity and research strengths of the School of Marine Sciences and the opportunities for interdisciplinary research across the university, and because Maine has been home away from home since coming here to complete my undergraduate studies at College of the Atlantic.
What do you look forward to in the coming year?
During my undergraduate years in Maine, I benefited immensely from the research opportunities that were available for students and I am excited about creating a research platform for students who are curious about how changes in the environment is affecting the biological systems around us.