Marine investment
The U.S. Economic Development Administration (EDA) has awarded $1.5 million to support a major waterfront infrastructure investment at Darling Marine Center (DMC), the University of Maine's marine laboratory in Walpole. The award will benefit marine companies and communities statewide and beyond.
Together with matching funds from UMaine and state marine bond funds, the EDA award will enable DMC to upgrade its flowing seawater system, renovate its oldest seawater laboratory and replace the nearly 50-year-old main pier.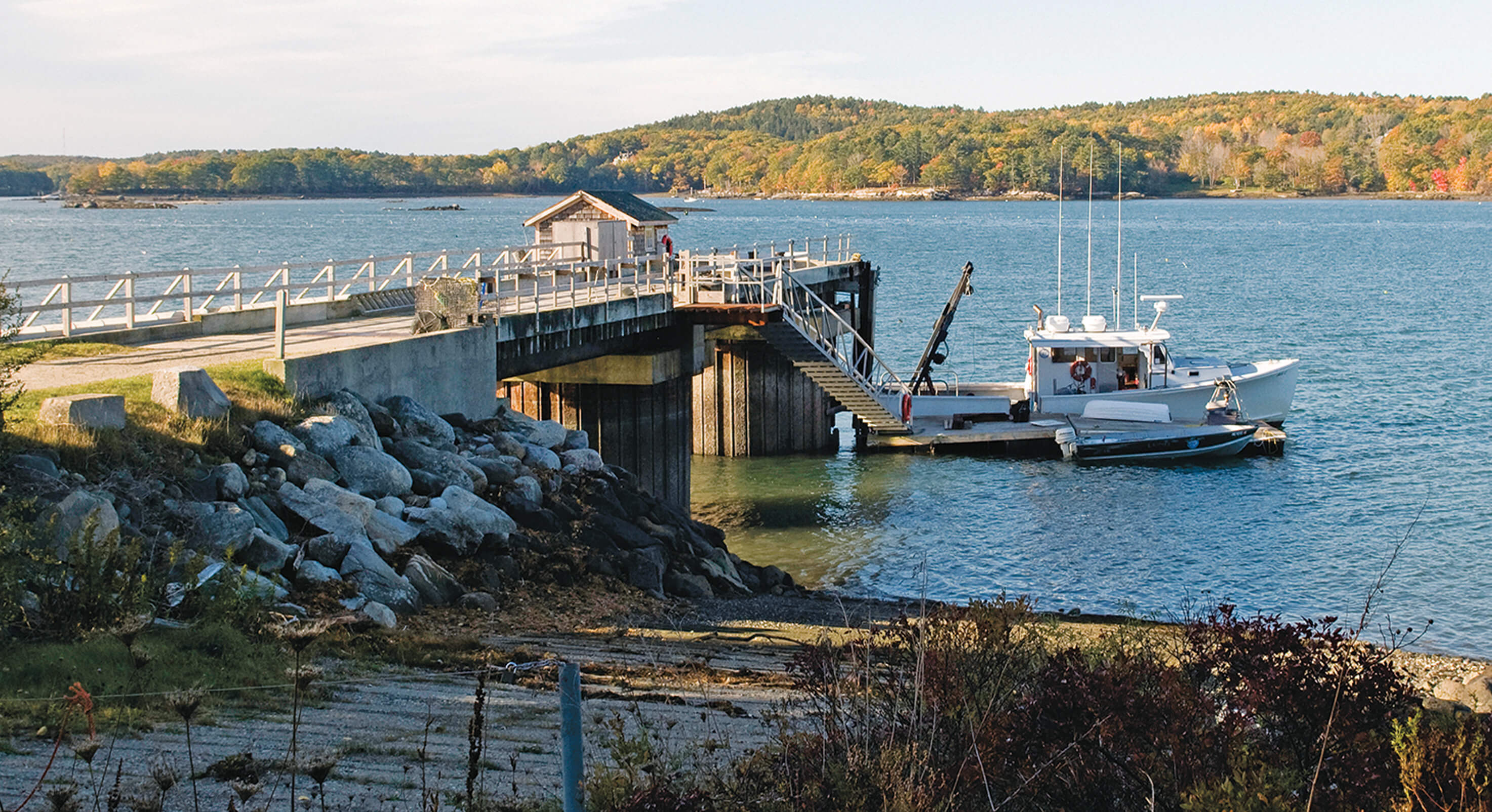 Students are integral partners in this research. Through Semester By the Sea, students are immersed in a residential marine science experience at DMC. Graduate students are in residence year-round. Education  opportunities include not only courses for UMaine students, but also for K–12 students and working professionals.
The waterfront investment will enhance facilities vital for research, education, and workforce development and engagement with industry and communities.