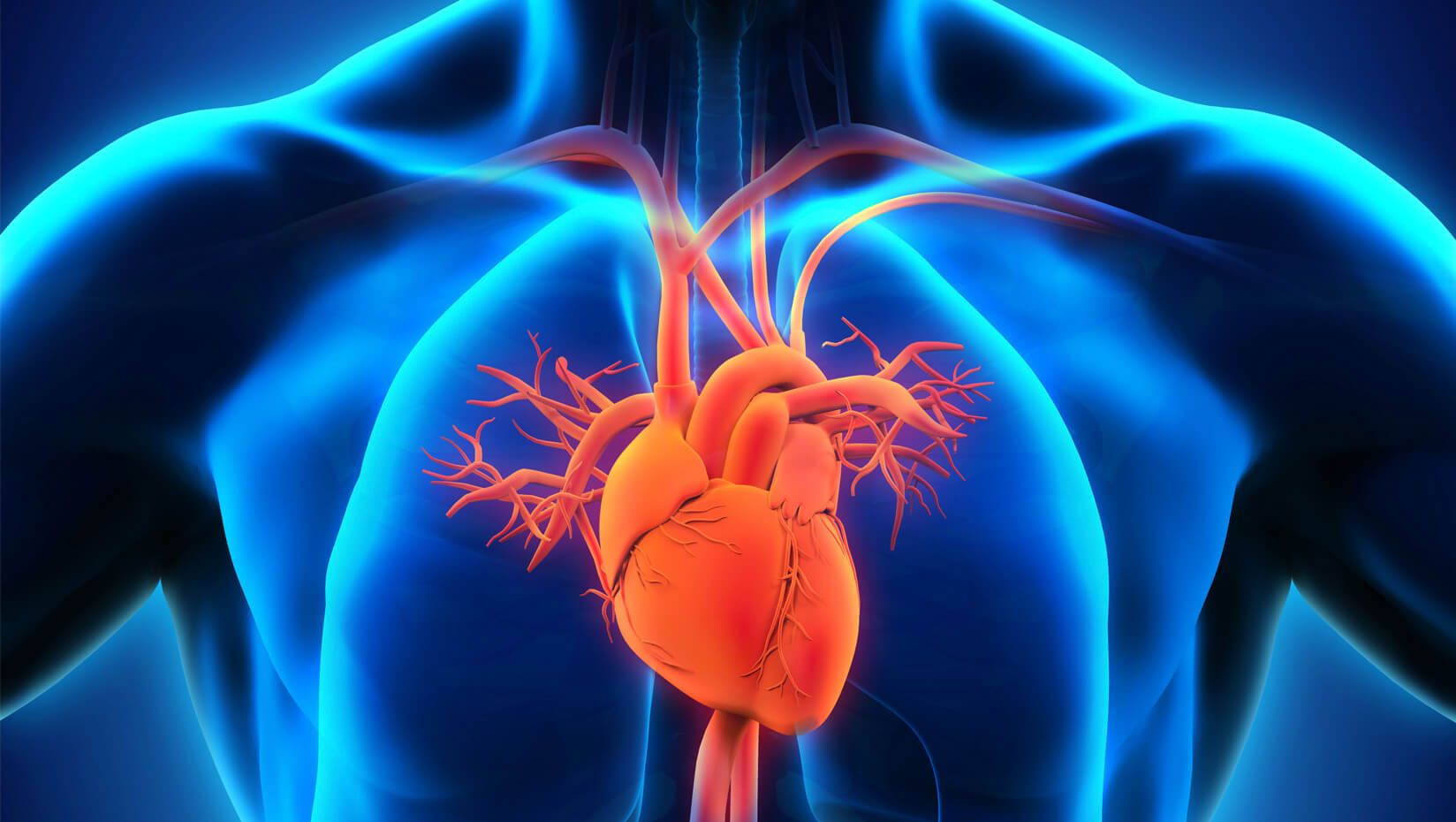 Townsend awarded $750,000 to study effects of aging fat tissue on cardiometabolic health
An assistant professor of neurobiology at the University of Maine has been awarded a $750,000 grant from the American Heart Association for a three-year study looking at the aging of fat tissue and its effects on cardiovascular and metabolic conditions.
Kristy Townsend, an expert on brain-adipose communication, energy balance regulation and cardiometabolic disease, received a 2018 Collaborative Sciences Award for "Neurovascular interactions in adipose tissue and effects on cardiometabolic health."
The project is a partnership with David Harrison, an expert on mechanisms of aging and a senior faculty member at The Jackson Laboratory in Bar Harbor, Maine. Harrison is one of three investigators across the country who run the Intervention Testing Program (ITP) of the National Institute on Aging.
The collaboration aims to build on the strengths of Townsend's and Harrison's labs to better understand how neurovascular interactions in adipose tissue, or fat, with aging affect cardiometabolic health, and to identify treatments.
The loss of proper nerve communication with the brain could underlie aspects of metabolic diseases, and treatments that target the nerve supply in fat could potentially halt or reverse conditions such as diabetes or obesity, according to the researchers.
The Townsend Laboratory recently discovered that human fat tissue loses its nerve supply with aging, a process they called "adipose neuropathy." Townsend and her team also have observed adipose neuropathy with obesity and diabetes in mouse and human samples.
Studies have revealed that loss of a proper nerve supply in adipose tissue can have serious implications for the proper regulation of metabolism, given that nerve communication between brain and fat tissue is essential for processes including maintaining a healthy body weight, according to the researchers.
In addition, a proper nerve supply is required to stimulate the development of inducible forms of brown fat, which generates heat by burning calories and has been shown to be important for metabolic and cardiovascular health.
Unlike diabetic neuropathy, the cause of most aging-related peripheral neuropathies is unknown, and it is unclear how neuropathy of aging impacts cardiometabolic health, the researchers state.
Townsend and Harrison believe aging leads to the deterioration of adipose-resident cells that are important for maintaining a healthy nerve supply to the tissue, and that loss of adipose innervation with aging may underlie the development of metabolic and cardiovascular diseases as humans age.
The team plans to work at the intersection of the aging and metabolic/cardiovascular fields to investigate using aged cohorts of mice as part of the ITP.
The researchers hope to determine if loss of innervation around the adipose vascular negatively impacts cardiometabolic health, and if restoring that innervation reverses it.
Other UMaine researchers involved in the project are Magdalena Blaszkiewicz, a doctoral candidate in the Graduate School of Biomedical Science and Engineering, and Jake Willows, a master's student in the School of Biology and Ecology.
Contact: Elyse Catalina, 581.3747