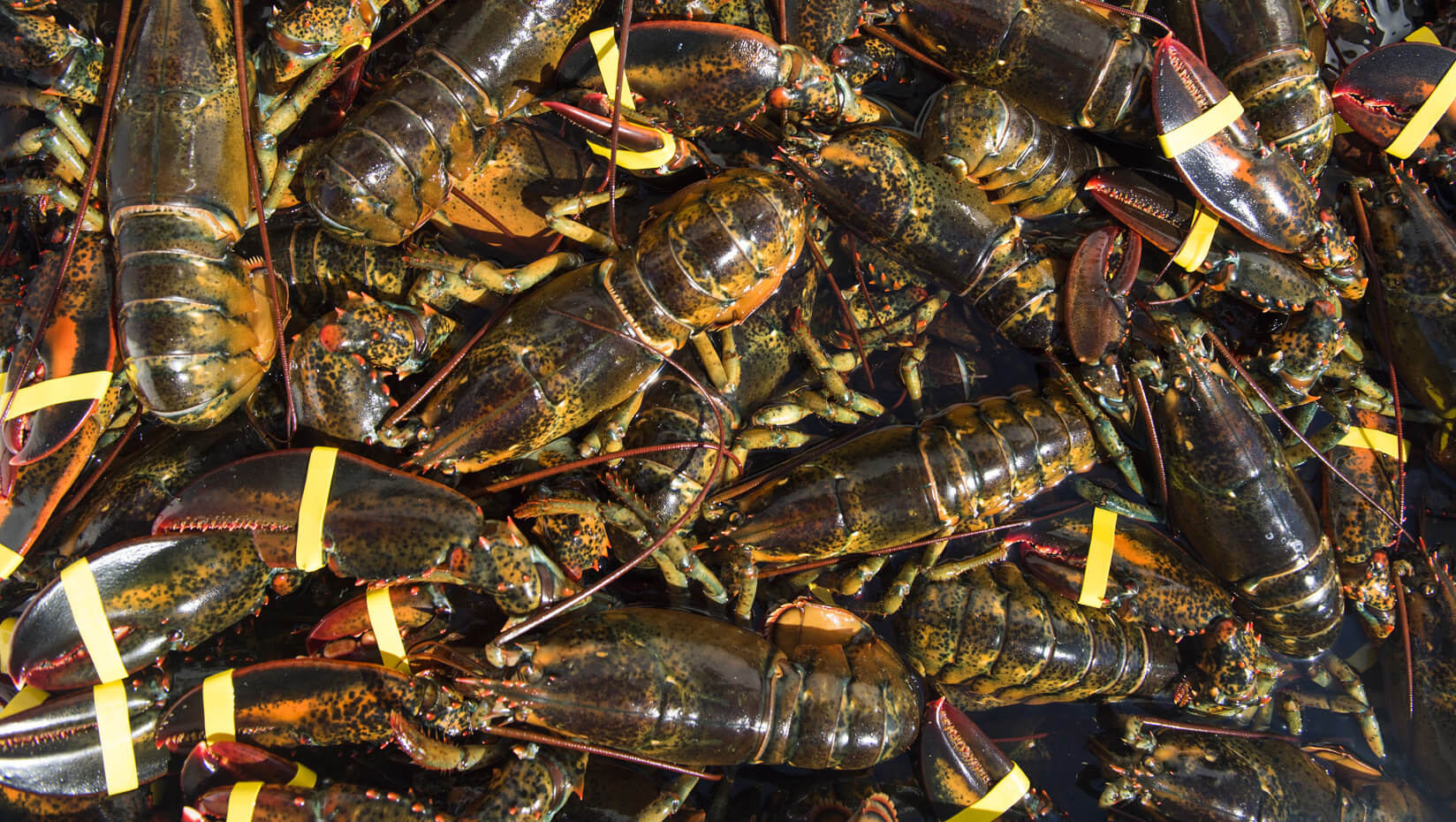 Wahle named director of the Lobster Institute at the University of Maine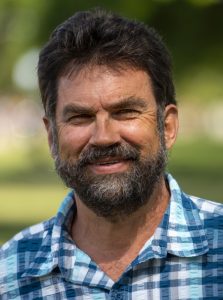 University of Maine marine sciences research professor Richard Wahle has been named director of the University of Maine's Lobster Institute, effective Sept.1.
He succeeds Robert Bayer, who has directed the institute since 1995 and is retiring from UMaine this year.
Wahle joined UMaine's School of Marine Sciences in 2009. He is based at the University's Darling Marine Center, where he will continue to teach and conduct research. In 1989, Wahle founded the American Lobster Settlement Index, a program that now monitors the number of juvenile lobsters that settle to the seafloor at over 80 sampling sites from Rhode Island to Atlantic Canada. The index sheds light on the ocean processes that deliver lobster larvae to their rocky coastal nurseries, and serves as a predictor of trends in recruitment to the fishery.
"This is a wonderful opportunity to enhance UMaine's engagement with all sectors of the lobster fishery and resource management in the U.S. and Canada at a time when challenges to the industry seem to be coming from all corners," says Wahle, who has a Ph.D. in zoology from UMaine.
In his new role, Wahle plans to energize and expand the existing connections of UMaine's distinguished researchers and communicators to the lobster industry and resource managers in the state and region. Among the first initiatives will be establishment of a group of affiliated UMaine faculty and student researchers to extend the institute's impact and reach.
Wahle also envisions the Lobster Institute as a major disseminator of information on new developments in research.
"Rick is a rising leader in the college with strong credentials in ecology, oceanography and fisheries science, especially when it comes to the American lobster," says Fred Servello, who oversees the institute as dean of the College of Natural Sciences, Forestry, and Agriculture. "The college could not hope for a better person to lead the Lobster Institute's next chapter and advance its role in research."
At UMaine, Wahle has been involved in fisheries research in New England and Atlantic Canada since 1985, and is well known in the lobster industry and among fishery managers. He has published widely in the scientific literature on lobster and other invertebrate species of commercial importance, such as scallops, sea urchins and crabs. In the past few years, he chaired two major international scientific conferences on lobster biology and management, both hosted by UMaine.
Prior to joining the University of Maine in 2009, Wahle was a senior research scientist at Bigelow Laboratory for Ocean Sciences for 15 years. He held two postdoctoral positions at Brown University and the University of Rhode Island, with a short stint in Ireland working on the European lobster. He has also collaborated on research in Chile's remote Juan Fernandez Islands, which host an endemic species of spiny lobster. He currently serves as an adviser to the development of another spiny lobster fishery in the Andaman Islands of India.
The mission of the University of Maine's Lobster Institute is to conduct research and educational outreach to steward the lobster resource and preserve lobstering as an industry and as a way of life. More information is online.
Contact: Margaret Nagle, 207.581.3745