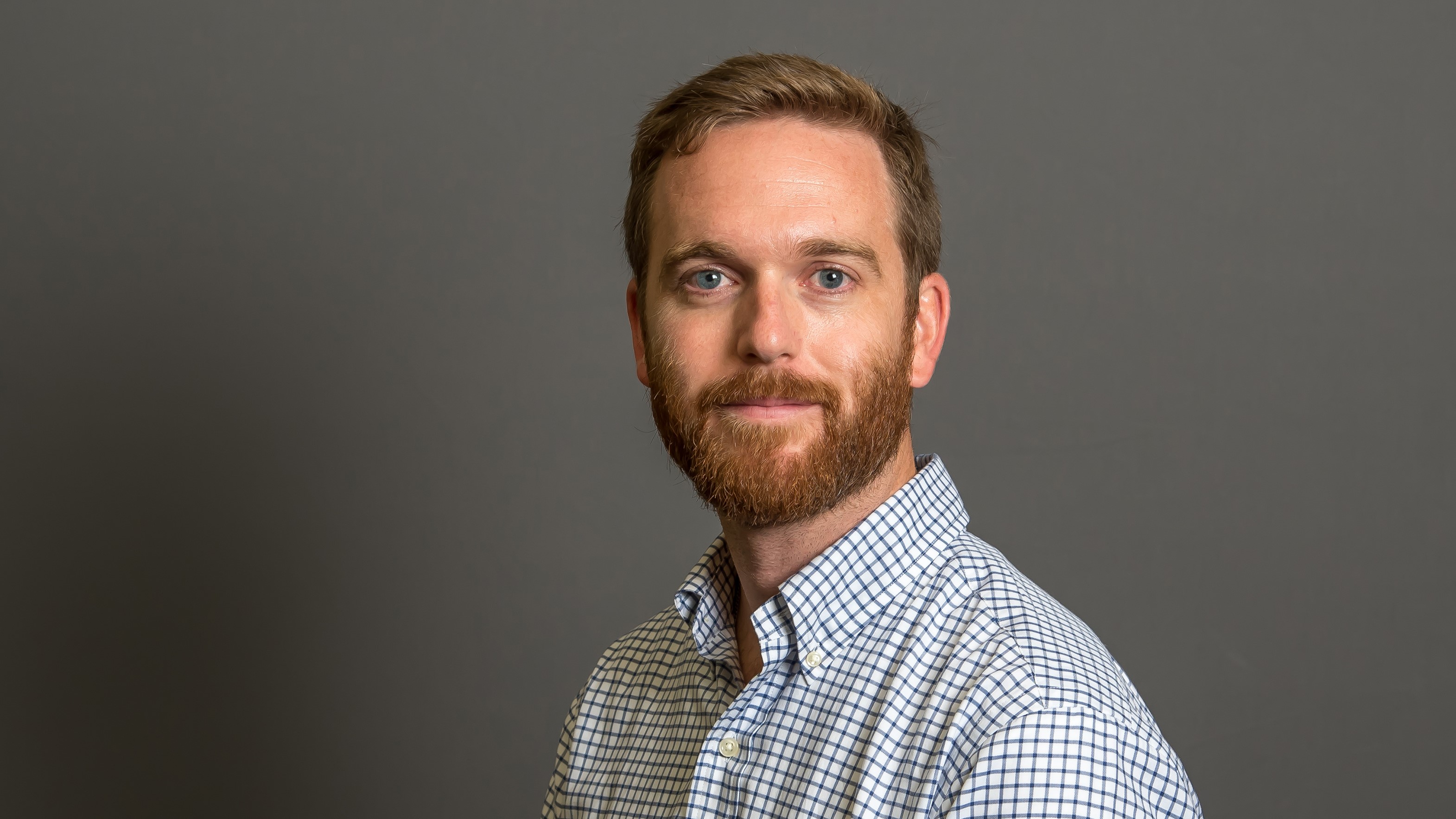 New Faculty: Jay Wason
Jay Wason joined the School of Forest Resources as an Assistant Professor of Forest Ecosystem Physiology this fall.
What has your journey been to this point?
Native of Syracuse, New York. BA from the University of Pittsburgh. PhD from State University of New York College of Environmental Science and Forestry studying mountain spruce-fir forest responses to environmental change. Postdoctoral research at the Yale School of Forestry studying northern hardwood tree physiology during drought.
Please tell us about your teaching and research interests.
I teach forest biology, tree biology, and tree physiology. My research interests are focused on understanding tree physiological responses to stressors including climate change and extreme events.
When did you discover a passion for your specialty and what do you wish more people knew about it?
I discovered my passion for plants by studying birds in South Africa. While hiking to research plots for bird counts, my mentor would teach me about interesting plants that we saw. I wish more people knew that plants lose about 400 molecules of water for every molecule of carbon dioxide that that take up.
Why UMaine?
Great people, great location, and great forests!
What are your predictions for your field in the near future?
Better cross-scale predictions by linking leaf-level physiology and ecosystem-level responses to environmental changes.