New Faculty: Pascal Berrill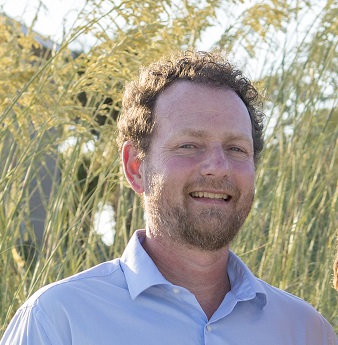 Pascal Berrill recently joined the School of Forest Resources as an Associate Professor of Silviculture.
What has your journey been to this point?
I moved from New Zealand to do graduate work at the University of California, Berkeley, then taught forestry at Humboldt State University in north coastal California for 10 years, before moving to Orono.
Why UMaine?
I was drawn to the University of Maine mainly to join a productive and dedicated forestry faculty, and for the opportunity to help forest landowners and managers responsible for many millions of forested acres across the northeast enhance the productivity, value, and resilience of their timberlands.
Please tell us about your teaching and research interests.
I have keen interest in the training of our future foresters as critical thinkers, life-long learners, and innovators responsible for thoughtful stewardship of our forest ecosystems. Its a privilege to have the opportunity to provide leadership in forest management across the northeastern region where forests and forest products are such a big part of the economy and people's lives.