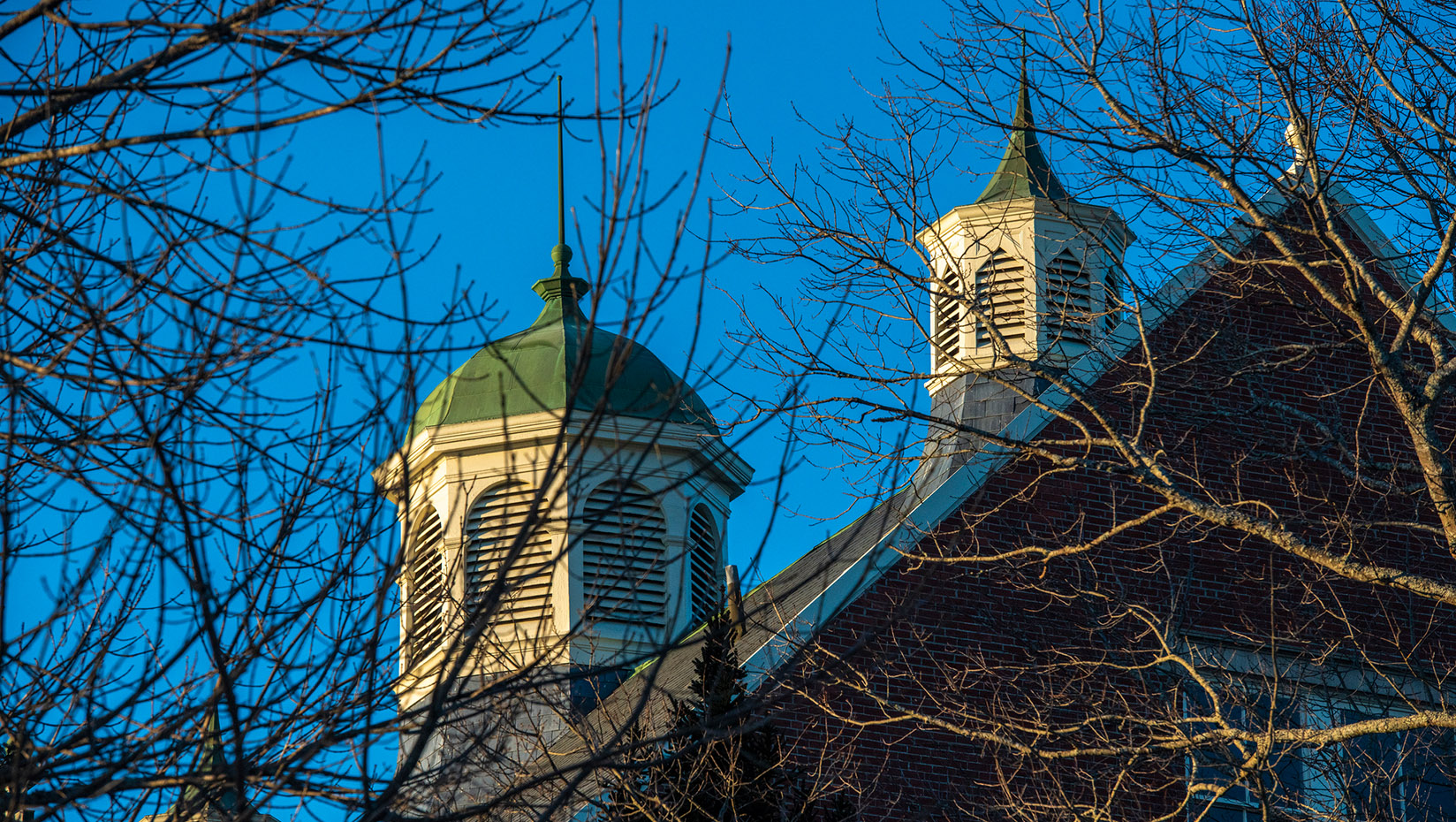 Eleven college faculty members receive tenure and/or promotion
Thirty-four University of Maine faculty have received tenure and/or promotion. The faculty members were nominated by UMaine President Joan Ferrini-Mundy based on a peer and administrative review of their successful teaching, research and public service, and approved by the University of Maine System Board of Trustees.
"We are extremely proud of our world-class faculty who make a difference in the UMaine student experience, and in our state and beyond with their teaching, research and community engagement," Ferrini-Mundy says. "The 34 being recognized this year with tenure and/or promotion exemplify the excellence and strength of this university, and we appreciate the inspiration they provide."
The College of Natural Sciences, Forestry, and Agriculture is happy to announce that 11 members of its faculty were included in this group.
Promoted to professor
Patricia Poirier, Nursing
Gayle Zydlewski, Marine Sciences
Promoted to associate professor with tenure
Erik Blomberg, Wildlife Population Ecology
Damian Brady, Marine Sciences
Sandra De Urioste-Stone, Nature-Based Tourism
Shawn Fraver, Forest Ecosystems Science
Jacquelyn Gill, Terrestrial Paleoecology/Climate Change
Hamish Greig, Stream Ecology
Caroline Noblet, Economics
Mehdi Tajvidi, Renewable Nanomaterials
Kristy Townsend, Neurobiology