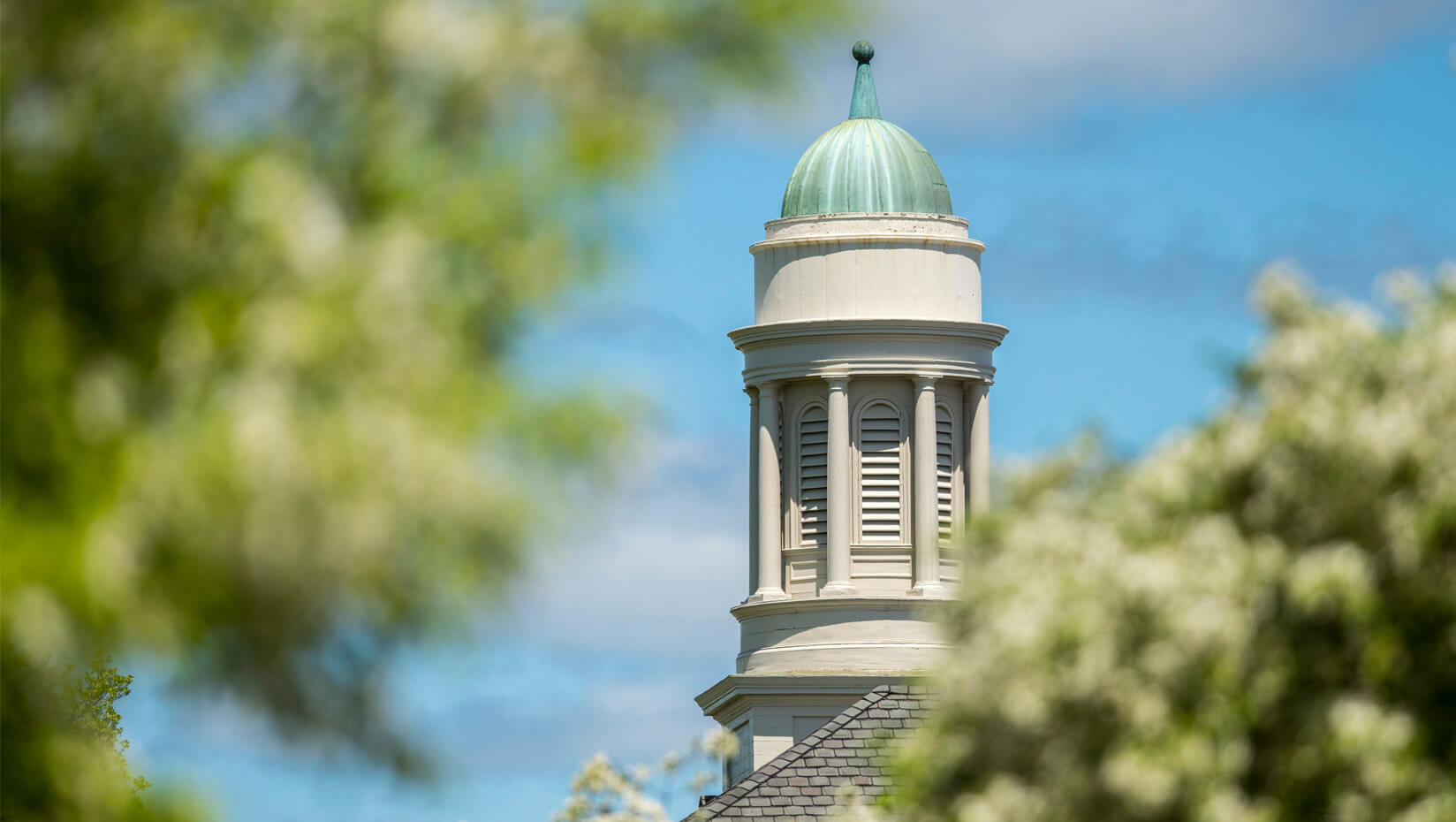 Saros receives 2019 Presidential Research and Creative Achievement Award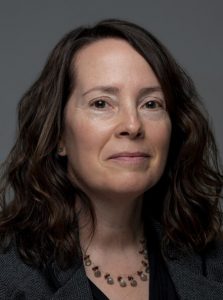 Jasmine Saros, professor of paleoecology in the School of Biology & Ecology and associate director of the Climate Change Institute, was selected to receive the 2019 Presidential Research and Creative Achievement Award.
The University of Maine also awarded Susan McKay, RiSE Center director and professor of physics, with the 2019 Presidential Public Service Achievement Award and Jennifer Tyne, a lecturer in mathematics, with the 2019 Presidential Outstanding Teaching Award.
"The exceptional leadership these three Presidential Award recipients demonstrate in their teaching, research and community engagement advance two critical areas — STEM education and climate change," says UMaine President Joan Ferrini-Mundy. "They epitomize the world-class faculty we have at the state's public research university and the difference it makes in Maine and beyond."
Saros is an internationally recognized researcher in paleoecology and limnology. The associate director of UMaine's Climate Change Institute has led more than 40 research expeditions to remote areas in the Arctic and in high-alpine ecosystems around the world, all involving student researchers. Her work from Greenland, New Zealand and Argentina to the western United States and Maine has provided a more comprehensive understanding of the biology and chemistry of lakes, past and present.
Using diatom fossil records in lake sediments, Saros reconstructs environmental change over time. Her research, which has received more than $5 million in external funding in the past 12 years and been the focus of nearly 80 publications, informs investigations into the links between lake ecosystems and climate.
Saros has co-led the Kangerlussuaq International Research Network, a 19-member international working group on rapid ecosystem responses to Arctic climate shifts, and serves on the National Science Foundation (NSF) Arctic Portfolio Review Panel. At UMaine, she directed the first of its kind NSF Integrative Graduate Education and Research Traineeship (IGERT) focused explicitly on adaptation to abrupt climate change. The Adaptation to Abrupt Climate Change (A2C2) doctoral training program involved students in Earth sciences, ecology, anthropology, archaeology, international affairs and economics.
In addition, since 2014, Saros has overseen the Sawyer Water Research Laboratory on campus, which provides sample analyses for UMaine faculty and student researchers, and municipal, state and federal agencies.
Last year, Saros was awarded the Outstanding Research Faculty Award in UMaine's College of Natural Sciences, Forestry, and Agriculture. This year, she also is the recipient of the 2019 Rising Tide Excellence in Faculty Mentoring Award.
Saros joined the UMaine community in 2007. She holds a Ph.D. in Earth and environmental sciences from Lehigh University.
Information about the other award recipients can be found at UMaine News.