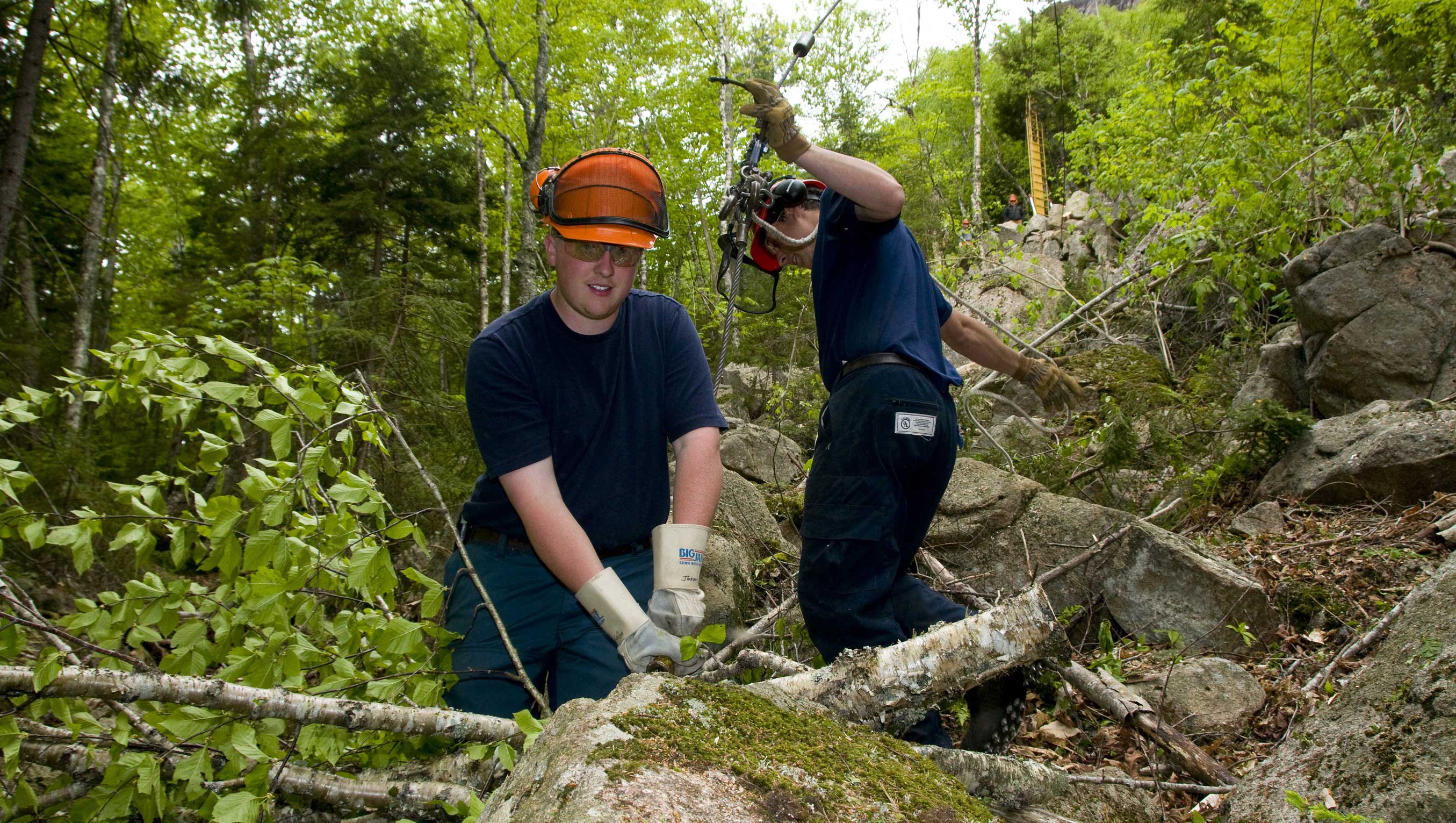 Video: The Green Endowment's gifts keep growing
At the University of Maine, gifts can grow trees and the next generation of foresters.
Meet Keith Kanoti, UMaine's forest manager, and students Alexander Audet and Ben Thorne who gained hands-on experience this summer thanks to timber harvest from Green Endowment Lands.
When friends of the University of Maine donate forest property to the Green Endowment Program, it establishes a legacy of generosity that benefits generations of UMaine students. These outdoor classrooms are a setting for students to learn the principles of conservation, forest management and good stewardship.
The College of Natural Resources, Forestry, and Agriculture manages university forestlands not only for long-term yield of marketable products, but for wildlife protection, recreation and the numerous other ecosystem and cultural services healthy forests provide.
To learn more about the Green Endowment, contact the University of Maine Foundation.