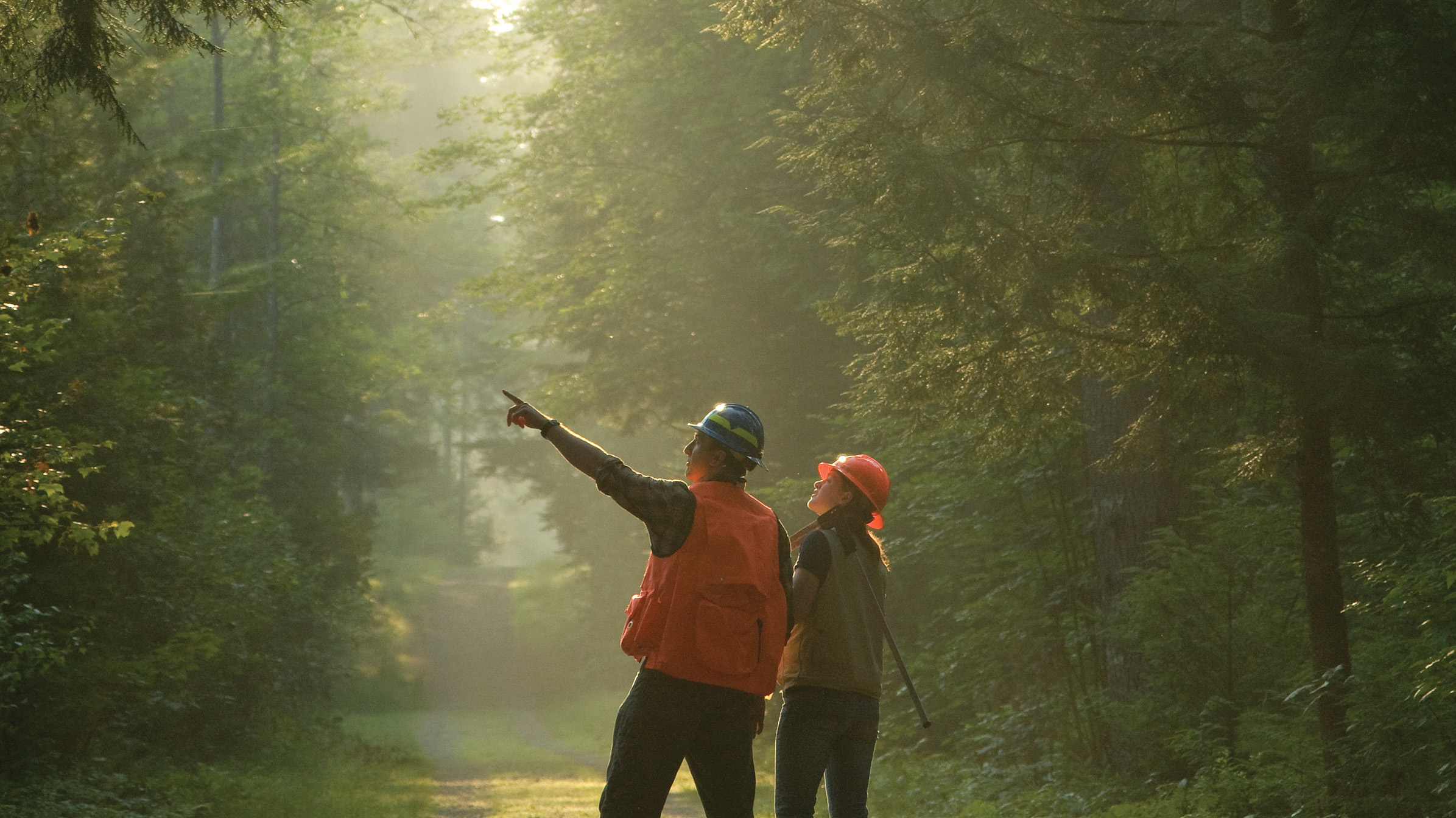 UMaine's School of Forest Resources accepting nominations for 2017 Distinguished Alumnus
The award recognizes significant contributions by alumni to the School of Forest Resources and to the profession. Recent recipients of the award have included Sarah Medina (2015) and Dr. Tom Fox (2016), a comprehensive list past distinguished alums is available on the School of Forest Resources website.
Nominees should demonstrate commitment to leadership in the profession that includes:
Past or current officer of a professional society like SAF, SWST, or IASNR
Leadership in the industry, government, academia, or non-profit organizations
Significant professional accomplishments in teaching, research, and/or public research
If you would like to nominate someone for this award, please submit a brief write up of the nominee including current position and degree(s), year of graduation(s), merits of the nominee, and a C/V if available.  You may submit this nomination by November 3, 2016 to SFR Director, Dr. Stephen Shaler by email or mail:
The University of Maine
School of Forest Resources
Attn: Stephen Shaler
5755 Nutting Hall, room 201
Orono, ME 04469-5755
Thank you for your participation in this important award!